AcuNova Acupuncture
AcuNova Acupuncture in Brooklyn, NYC
AcuNova Acupuncture, also known as AcuNova treatment, is a specialized form of acupuncture designed to target specific neurological points in the body. This innovative approach has gained popularity due to its effectiveness in addressing various health conditions, especially those related to vision. One prominent provider of AcuNova Acupuncture is Pulse Acupuncture, with locations in Brooklyn, NY. Led by experienced acupuncturist Marina Doktorman, AcuNova at Pulse Acupuncture has become a trusted treatment that helps many clients.
What is AcuNova Acupuncture?
AcuNova Acupuncture is a cutting-edge therapy that focuses on stimulating specific neurological points to promote healing and restoration in the body. The treatment is particularly well-known for its positive impact on vision-related issues. By targeting these specialized acunova points, AcuNova Acupuncture aims to enhance the communication between the nervous system and the eyes, potentially improving vision function. AcuNova treatment is considered a safe and non-invasive alternative for individuals seeking acupuncture for vision improvement and other neurological concerns.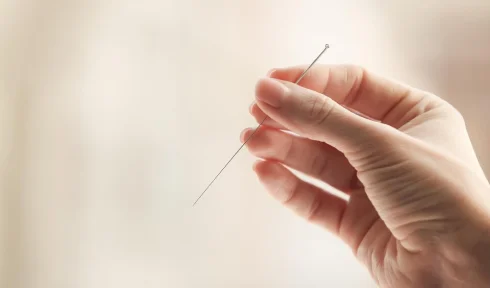 Acunova Treatment Protocol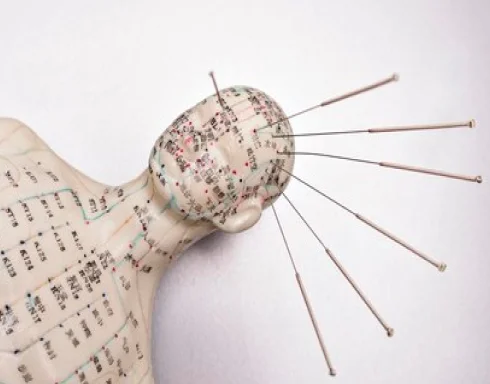 The AcuNova treatment protocol involves a carefully designed approach to acupuncture that integrates traditional Chinese medicine principles with modern neurological knowledge. Acunova points, which are specific acupuncture points recognized for their neurological significance, play a central role in this treatment. By applying fine, sterile needles to these acunova points, acupuncturists can influence neural pathways and potentially stimulate the body's innate healing mechanisms. The treatment protocol may vary based on the individual's condition, and experienced practitioners, like those at Pulse Acupuncture, tailor the approach to suit each patient's unique needs.
The benefits of AcuNova Acupuncture in Brooklyn, NY
AcuNova Acupuncture offers a range of potential benefits for individuals seeking neurological acupuncture and vision improvement. Some of the advantages include:
Improved Vision: AcuNova treatment has shown promise in assisting individuals with vision-related conditions, such as myopia, astigmatism, and other eye disorders. By targeting the nervous system and its connection to the eyes, AcuNova Acupuncture aims to enhance visual clarity and function.
Non-Invasive Approach: Unlike some conventional medical treatments, AcuNova Acupuncture is a non-invasive therapy that does not involve surgery or medication. This makes it a well-tolerated option for those seeking natural and holistic healing.
Potential Pain Relief: AcuNova treatment may also offer relief from chronic pain conditions, as the stimulation of neurological points can help release endorphins and reduce discomfort.
Individualized Care: Acupuncturists, such as Marina Doktorman at Pulse Acupuncture, provide personalized care, tailoring the treatment protocol to address the specific health concerns of each patient.
Holistic Wellness: AcuNova Acupuncture aligns with the principles of traditional Chinese medicine, aiming to balance the body's energy flow and promote overall well-being, both physically and mentally.
Our clinic's dedication to excellence and the integration of AcuNova treatment in our practice may be the key to unlocking improved vision and overall well-being. For more information on AcuNova Acupuncture and its potential benefits, as well as AcuNova price details and availability, you can visit the official Pulse Acupuncture website or contact the clinic directly.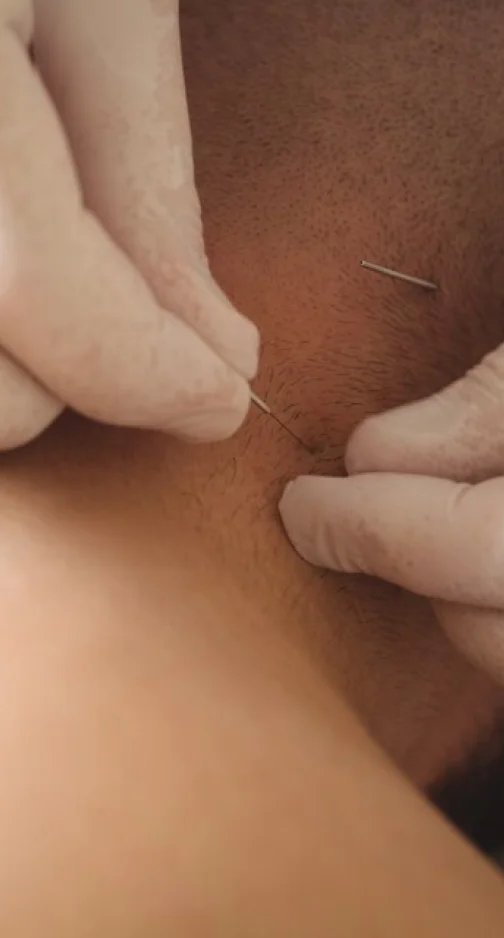 AcuNova Acupuncture in Brooklyn, NY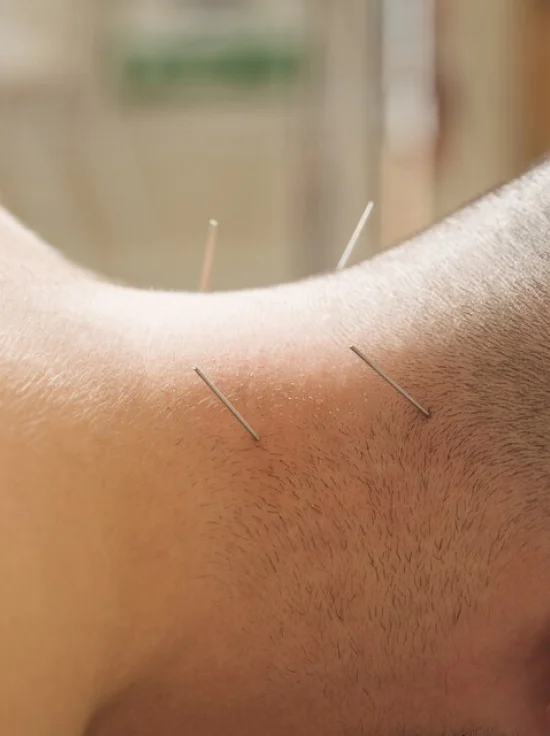 Pulse Acupuncture, led by Marina Doktorman, offers both AcuNova Acupuncture and esoteric acupuncture services in Brooklyn, NY. The clinic provides a warm and welcoming environment where patients can feel at ease during their treatment sessions. Marina Doktorman is an experienced acupuncturist who is well-versed in the intricacies of AcuNova Acupuncture and Esoteric Acupuncture, making her a sought-after practitioner in the fields of neurological acupuncture, vision improvement, and energy balancing.
For those seeking AcuNova treatment, Pulse Acupuncture provides comprehensive consultations to understand each patient's unique needs fully. The clinic's commitment to personalized care ensures that patients receive the most suitable and effective AcuNova treatment tailored to their individual health goals.
In conclusion, AcuNova Acupuncture, or AcuNova treatment, is an innovative and specialized approach to acupuncture that targets neurological points to potentially enhance vision and overall well-being. Pulse Acupuncture, under the guidance of experienced acupuncturist Marina Doktorman, is a trusted provider of this treatment in Brooklyn, NY. If you are seeking natural and holistic healing for vision-related issues or neurological concerns, AcuNova Acupuncture at Pulse Acupuncture may offer a promising solution worth exploring.
What conditions can you treat with Acupuncture at Pulse Acupuncture in New York?
Headaches
Migraines
Neck
Upper back
Low back
Knee injuries
Arthritis
Elbow
Wrist pain
Sport injuries
Thoracic syndrome
Plantar fasciitis
Bursitis
Asthma
Food allergy
Environmental allergy
Seasonal allergy
IBS
Chrons
Constipation
Diarrhea
Acid Reflux
Hormonal imbalance
PCOS
UTIs
Frequent urination
PMS
Infertility
Erectile Dysfunction
Miscarriage prevention
Nausea
Baby health
Stress
Anxiety
Depression
Trauma Healing
Insomnia
Acne
Eczema
Dermatitis
Psoriasis
Lichen Sclerosis
Herpes
Cancer support
Weight loss
Smoking Cessation
Detox
Tinnitus
Long Covid 19 symptoms
First visit acupuncture treatment
(includes evaluation, cupping, onnetsu therapy, massage):
$185
Follow-up acupuncture visit (includes cupping, onnetsu therapy, massage)
$165
Cupping (without acupuncture)
$75
Onnetsu Therapy (without acupuncture) 15 min:
$60
First visit: evaluation, acupuncture, serum, moisturizing
cream, gua-sha fascial massage, Celluma Red Light Therapy:
$250


AcuNova Testimonials in Brooklyn
AcuNova Acupuncture in Brooklyn - FAQ