Fertility
Acupuncture for Fertility
How Does Acupuncture Help With Fertility?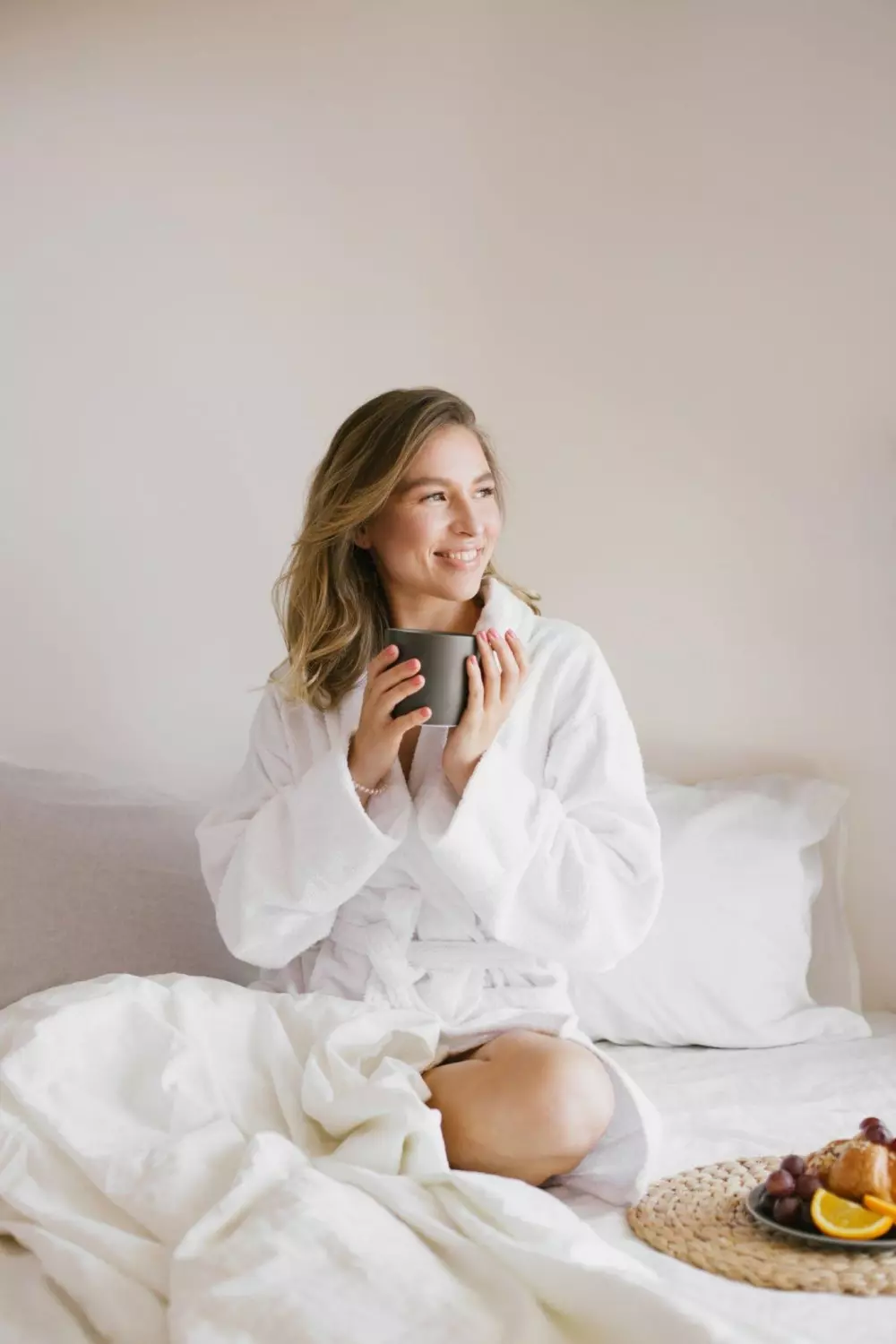 Acupuncture is increasingly recognized for its potential to aid in fertility and has gained popularity as a complementary therapy for individuals struggling with fertility issues. Fertility acupuncture focuses on several mechanisms that can positively impact one's reproductive health, targeting specific acupuncture fertility points:
Stress Reduction. By targeting specific acupuncture for fertility points, it promotes relaxation and helps reduce stress, which can have a significant impact on fertility. High-stress levels can disrupt hormonal balance and interfere with the menstrual cycle.
Improved Blood Flow. Acupuncture enhances blood flow to the reproductive organs, providing them with essential nutrients and oxygen, which can positively influence endometrial lining.
Hormonal Balance. Acupuncture can help regulate hormonal imbalances, which are often a contributing factor in fertility problems. It can stimulate the release of hormones necessary for ovulation and implantation.
Enhanced Ovarian Function. Acupuncture for fertility may improve ovarian function, potentially increasing the number of follicles and improving the chances of successful conception.
Support for Assisted Reproductive Technologies. Many individuals undergoing procedures like in vitro fertilization (IVF) or intrauterine insemination (IUI) seek acupuncture as an adjunct therapy. It can enhance the effectiveness of these treatments by creating a more favorable internal environment for implantation.
While acupuncture points for fertility can vary based on individual needs, its holistic approach to improving overall well-being can make it a valuable addition to fertility treatment plans.
How Many Sessions of Acupuncture Do You Need for Fertility?
The number of acupuncture sessions needed for fertility varies depending on individual circumstances and goals. While some individuals may experience positive results after just a few sessions, others may require a more extended treatment plan. Factors influencing the duration of treatment include the underlying fertility issues, the duration of those issues, overall health, and the type of fertility treatment being pursued.
A typical course of fertility acupuncture often involves weekly sessions for several months, with potential adjustments based on progress. A common guideline is to plan for three to six months of consistent acupuncture for fertility.
However, it's important to note that every person's fertility journey is unique. Some individuals may choose to continue acupuncture sessions throughout the course of assisted reproductive technologies like IVF, using it as a complementary therapy.
The acupuncture for fertility cost can also vary depending on the practitioner, location, and the number of sessions required. It's advisable to consult with a qualified acupuncturist who specializes in fertility to develop a personalized treatment plan that aligns with your specific needs and circumstances.
What are The Causes of Infertility?
Infertility, the inability to conceive after a year of regular, unprotected intercourse, can have various causes. Here is a list of some common factors contributing to infertility:
Advanced Maternal Age. As women age, the quality and quantity of their egg cells tend to decline. This can make it more challenging to achieve pregnancy, particularly after the age of 35.
Male Reproductive Health Decline. Male infertility is often overlooked but is a significant factor. Sperm quality and quantity can decrease with age and due to various health conditions.
Blocked Fallopian Tubes. Obstructed or damaged fallopian tubes can hinder the passage of egg cells and sperm, making it difficult for fertilization to occur.
Thin Endometrium. A thin uterine lining, known as the endometrium, may not provide a suitable environment for implantation, impacting successful pregnancy.
Hormone-Related Issues. Conditions like polycystic ovary syndrome (PCOS) and thyroid dysfunction can disrupt hormone balance and affect ovulation, making conception more challenging.
Endometriosis. Endometriosis is a painful condition where the tissue that normally lines the uterus grows outside of it. This can lead to inflammation and scar tissue, potentially affecting fertility.
Unexplained Fertility. In some cases, despite thorough testing, the cause of infertility remains unidentified. This is referred to as unexplained fertility.
It's important to recognize that infertility is not solely a female issue, and both partners should undergo evaluation and testing when struggling to conceive. The specific causes of infertility can be complex and vary from person to person.
If you are worried about a fertility, make an appointment with us!
Is Acupuncture Good for Male Fertility?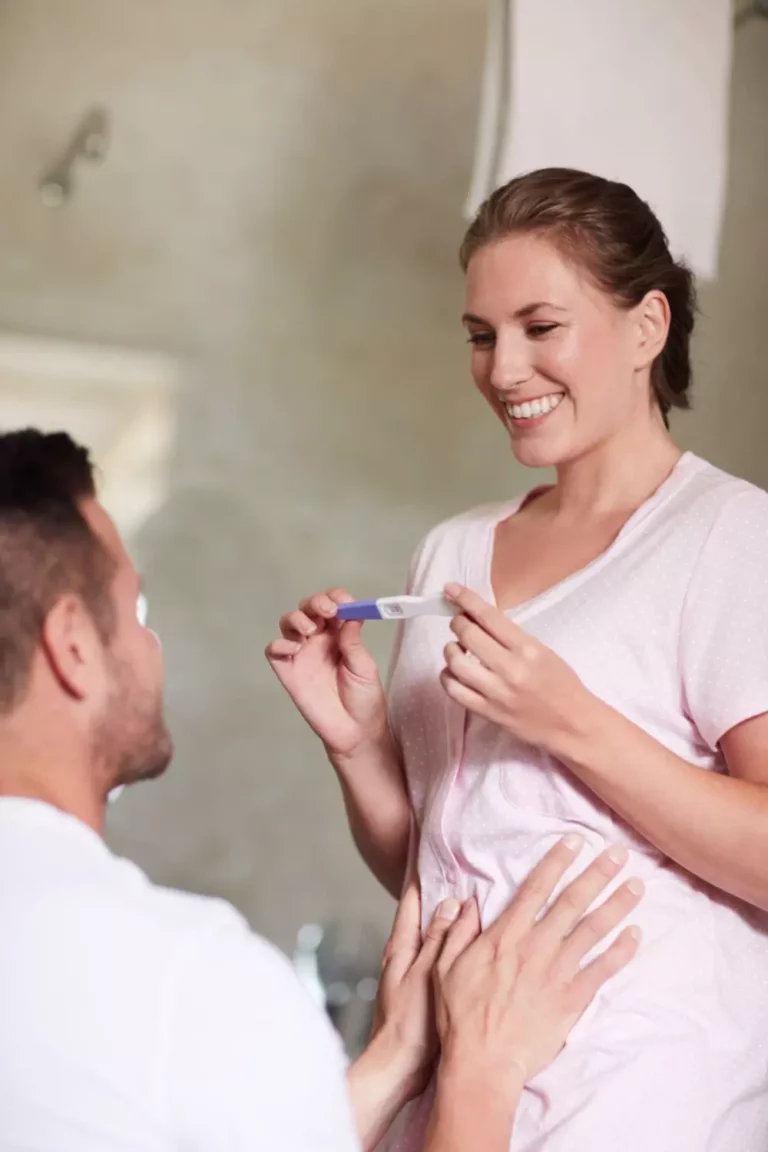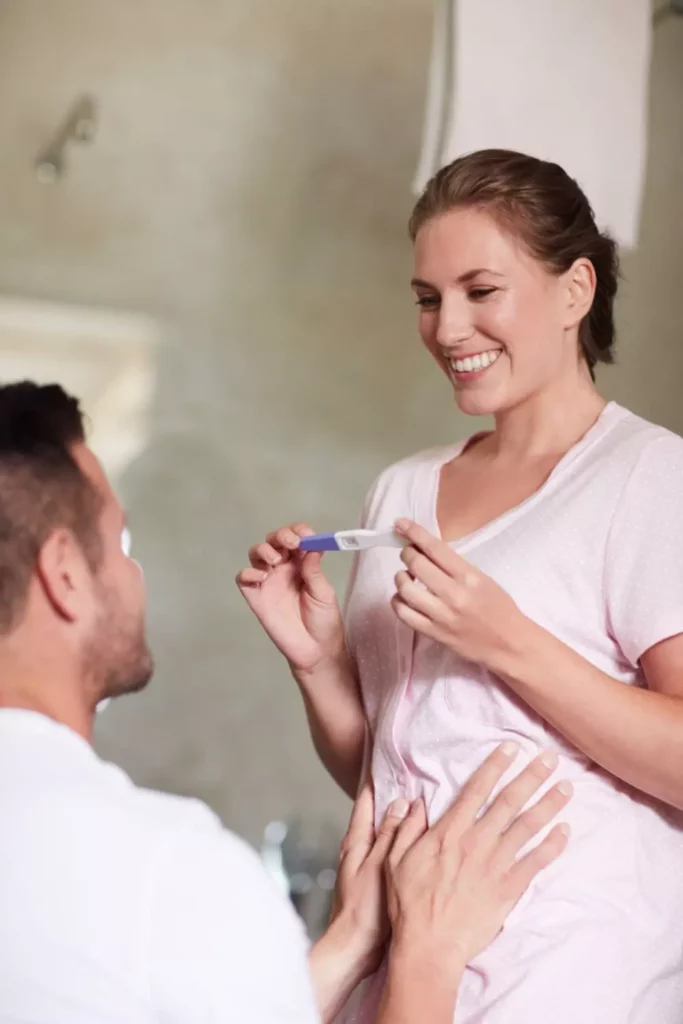 Acupuncture can potentially aid in increasing fertility in men as well, although it is more commonly associated with female fertility. Studies suggest that acupuncture for infertility may benefit men by addressing various factors that can impact reproductive health:
Sperm Quality. Acupuncture may help improve sperm quality by reducing oxidative stress and inflammation, which are known to affect sperm count, motility, and morphology.
Hormone Balance. Acupuncture has the potential to regulate hormone levels in men, specifically addressing imbalances in hormones like testosterone and luteinizing hormone (LH), which are essential for sperm production.
Stress Reduction. Stress and anxiety can have a negative impact on male fertility. Acupuncture's ability to induce relaxation and reduce stress can be beneficial for men trying to conceive.
Immune Function. Acupuncture may boost immune function, helping the body better respond to any autoimmune issues that could affect sperm health.
Varicocele Management. Acupuncture can be used as a complementary therapy for men with varicocele, which are swollen veins in the scrotum that can impair sperm production.
While acupuncture to get pregnant is often discussed in the context of female fertility, it can be a valuable complementary therapy for men as well.
Boost Your Fertility With Acupuncture at Pulse Acupuncture Center
Boost your fertility with the expertise of our dedicated acupuncture fertility specialist at Pulse Acupuncture. Our center provides acupuncture for fertility NYC, focusing on helping individuals enhance their reproductive health and increase their chances of conception.
Our team understands the significance of pressure points for fertility and the potential of acupuncture to help get pregnant. Acupuncture for fertility NYC is a natural and complementary approach that can address various aspects of reproductive health in both men and women.
Our acupuncturist is trained to target specific acupuncture points for fertility, regulating hormone balance, improving blood flow to the reproductive organs, and reducing stress, all of which play vital roles in achieving successful pregnancies.
At Pulse Acupuncture Center, we offer a holistic approach to fertility enhancement, combining traditional acupuncture techniques with modern methods. We work closely with you to develop a personalized treatment plan that aligns with your unique needs and circumstances.
If you're looking to boost your fertility and increase your chances of conceiving, our acupuncture for fertility services can be an excellent addition to your overall reproductive health strategy. Contact us today to schedule a consultation and embark on your journey towards a healthier, more fertile future.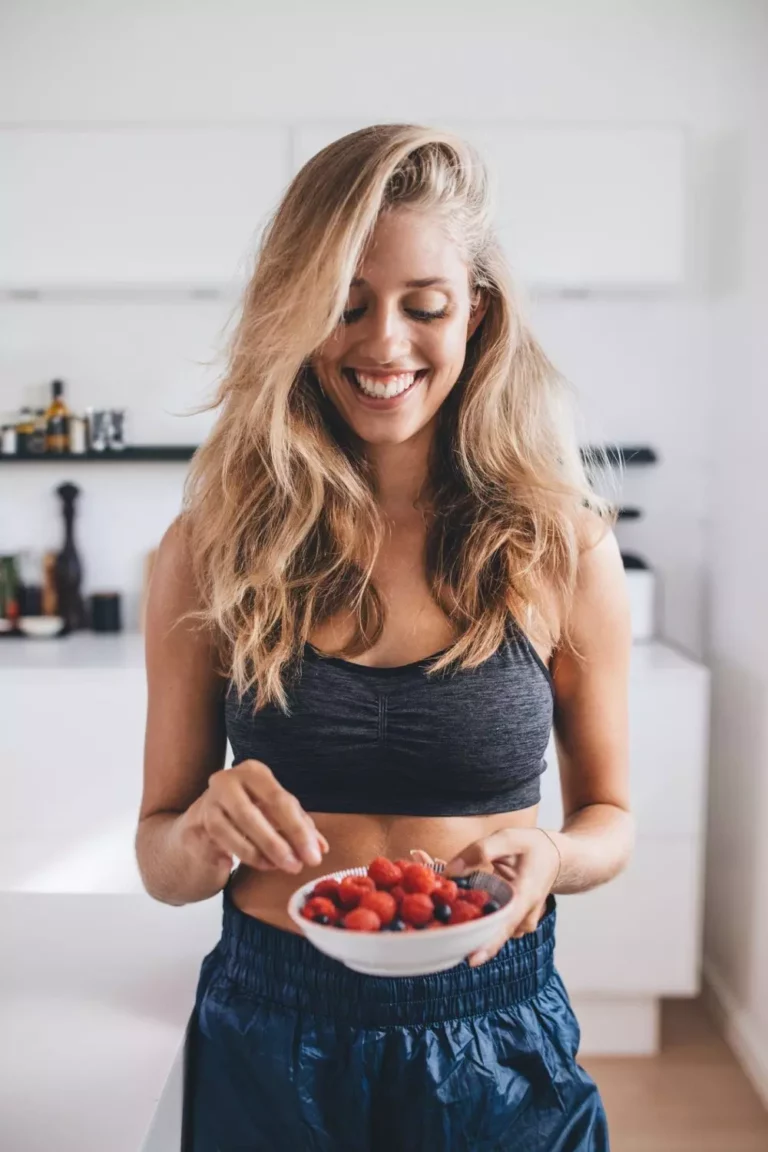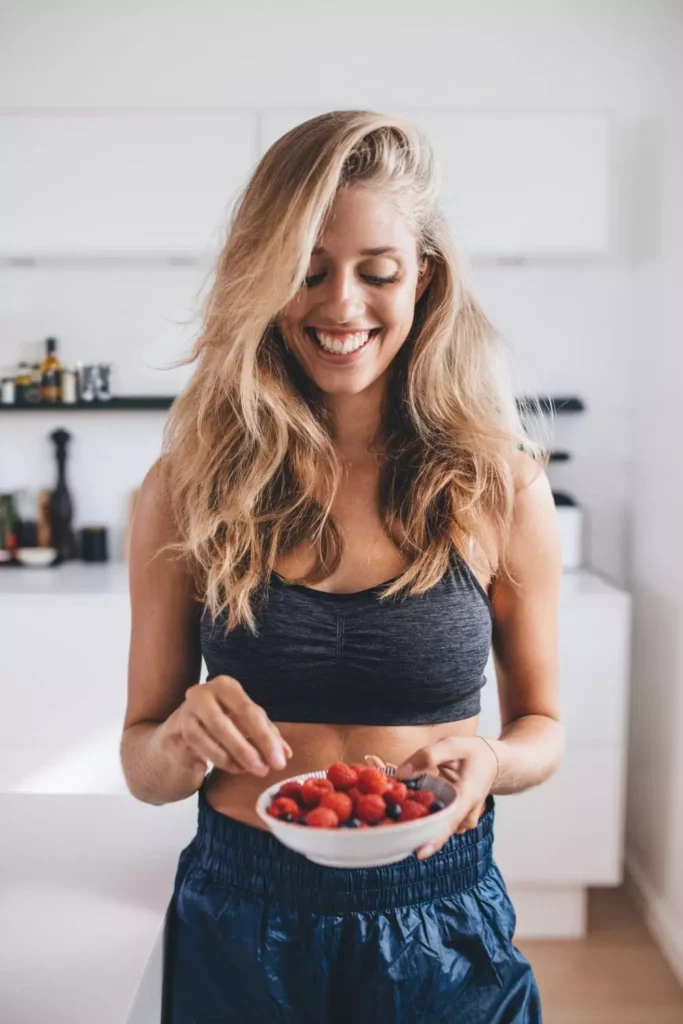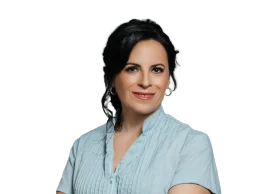 Marina Doktorman, M.S., L.Ac., is an experienced acupuncturist who obtained her Masters of Acupuncture from the Tri-State College of Acupuncture in New York City in 2001. During her studies, she focused on Chinese Herbology, a branch of Traditional Chinese Medicine (TCM) that utilizes herbs to complement acupuncture treatments. Marina is licensed in both New York (NY) and New Jersey (NJ) and holds a Diplomate of Acupuncture from the National Certification Commission for Acupuncture and Oriental Medicine (NCCAOM), indicating her expertise in the field.

Marina Doktorman, L.Ac. has over 20 years of clinical experience.

At Pulse Acupuncture, we aim to cultivate a spa-like environment. 

All of our needles are of the highest quality for painless insertion. 
Patient Reviews in Brooklyn
Fertility Acupuncture - FAQ
Acupuncture therapy at Pulse Acupuncture Practice, at Clifton, NJ and Williamsburg, Brooklyn, NYC offers unique combination of various cupuncture types for healing on all levels: emotional, spiritual and physical by integrating ancient wisdom of energy healing with modern acupuncture techniques.