Tui-Na Massage Clifton
Tui-Na Massage in Clifton, NJ
Tui-Na Massage at Pulse Acupuncture Practice, at Clifton, NJ
Tui-na massage, also called tuina massage (pronounced twee-nah), is a powerful form of Chinese medical bodywork that is used for a variety of conditions. Used in China for over 5,000 years, tui-na massage focuses on establishing a harmonious flow of the qi, or healthy energy, through the meridian channels by making use of rhythmic compression techniques. Tui-na massage is based on the same Oriental medical principles as acupuncture and is often used in conjunction with other treatment modalities, like acupuncture and cupping, to achieve optimal health for the client.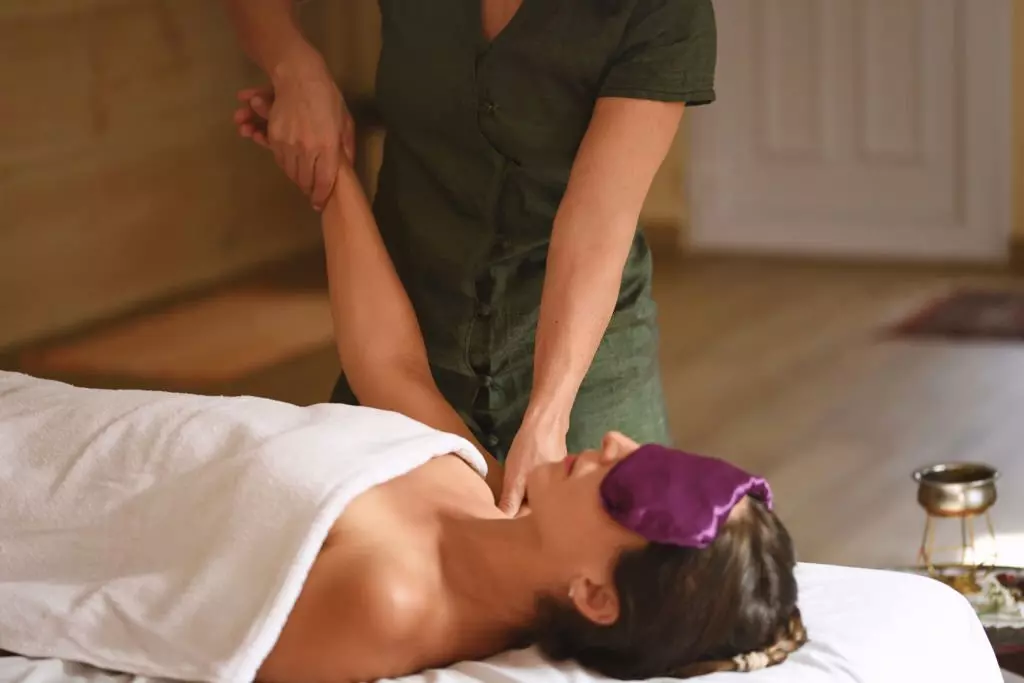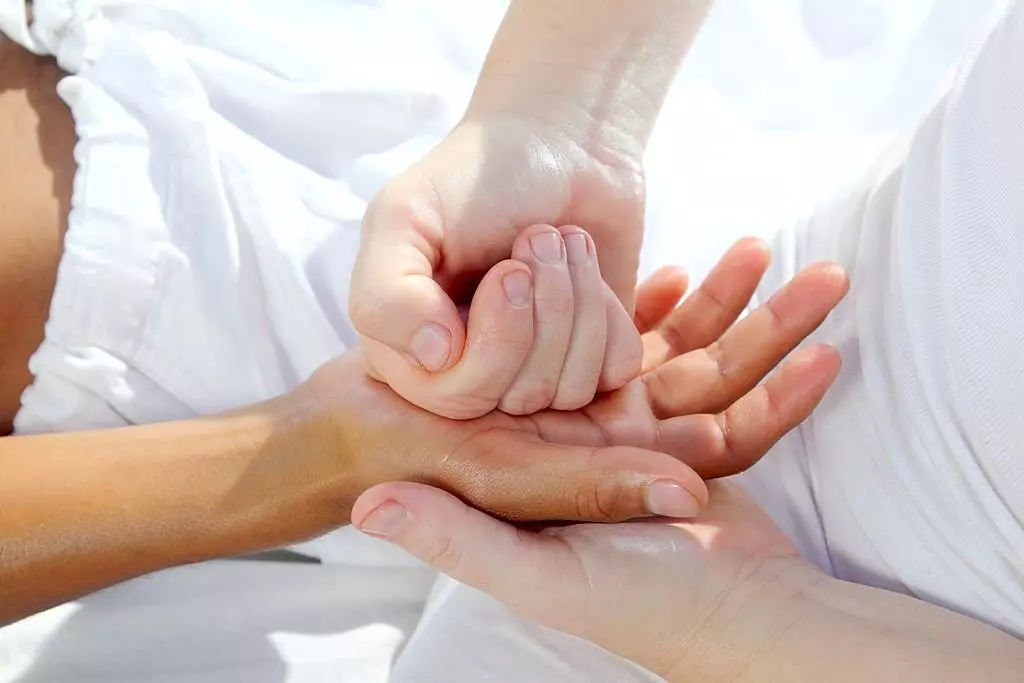 Massage tui na originated in ancient China, and is now considered one of the oldest systems of bodywork. Tui-na wellness massage is one of the four main traditional Chinese Medicine branches, with others being qi gong, Chinese herbal medicine, and acupuncture. Tui-na practitioners generally use their fingers, hands, elbows, knees, or feet to apply pressure, kneading, stretching, and rolling to special body areas. Tui-na massage aims to restore the healthy balance within the patient's body and promote a healthy positive energy flow within the body by applying pressure to specific muscle groups, nerves, meridians, and acupoints to remove the blockages that the practitioner identifies.
How Tui-Na Massage works?
Similarly to acupuncture, the Chinese tuina massage uses acupoints and energy meridians to promote a healthy qi (energy) and improve the blood flow in your body. However, unlike acupuncture, massage tuina uses applied pressure and manual manipulation instead of needles to stimulate the same 12 body points. It is believed that if the qi is blocked or not flowing properly, the result may be pain or a variety of illnesses, so tuina massage specialists focus on massaging the patient's tendons and muscles to directly impact and improve the flow of qi at different acupoints. For a maximum result, many patients choose to utilize other treatment modalities that use the same principles of TCM (Traditional Chinese Medicine).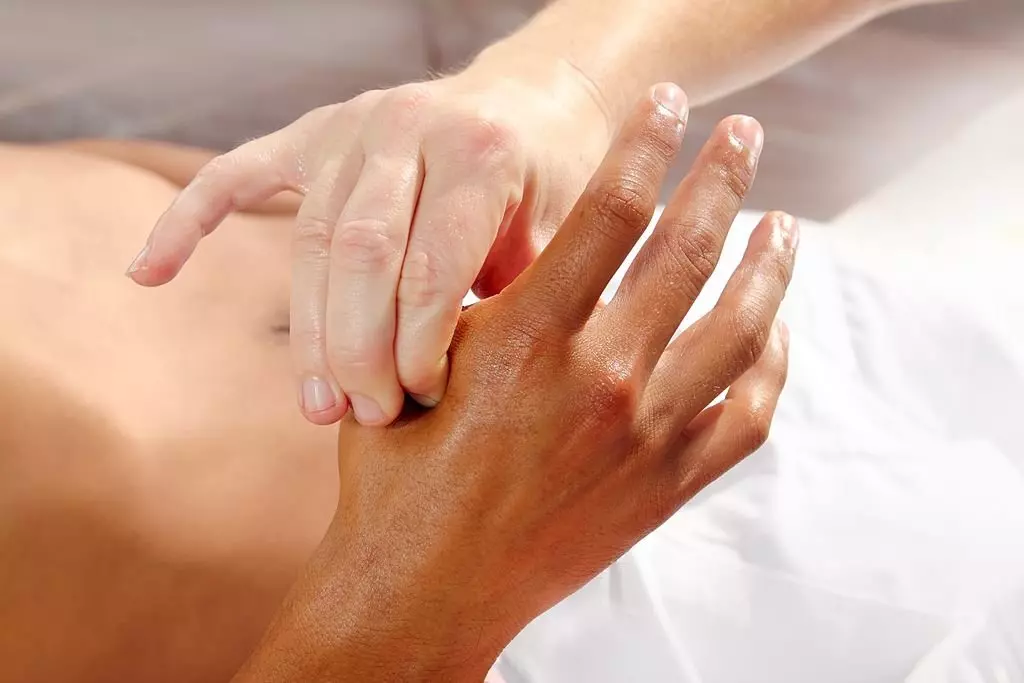 Tui-Na Massage Benefits at Pulse Acupuncture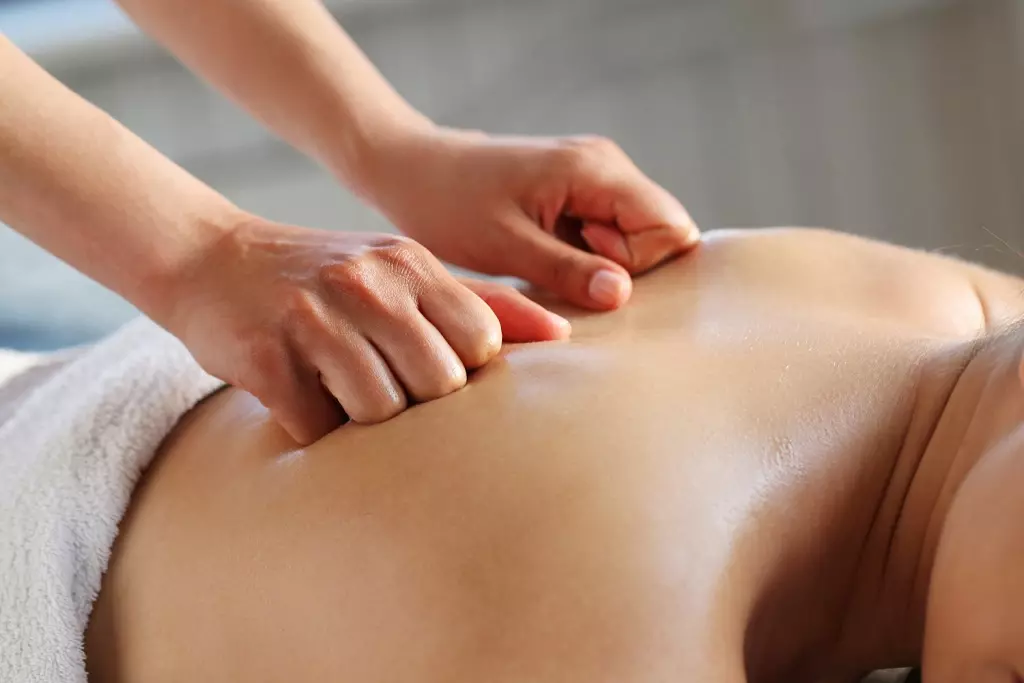 Tui na Chinese massage therapy uses safe and effective techniques to treat a variety of illnesses and pains. For example, tui na massage techniques can be used to treat neck pain, lower back pain, migraines and headaches. In addition, tuina massage benefits include an improved blood flow, a relief from some diabetic symptoms and reduction of inflammation. On top of that, Tui na massage showed positive results when treating mental health conditions like depression and anxiety. This massage technique can also promote relaxation, reduce stress and provide insomnia relief. Conditions such as IBS, digestive and respiratory conditions, and sports injuries are also successfully treated by the tui na massage techniques. Though more research is needed, tui na massage is generally considered a great alternative to conventional medicine to treat a wide variety of conditions.
Tui-Na Massage in Clifton, NJ
Tui na massage is all about maintaining the both physical and mental health balance. Pulse Acupuncture utilizes the many TCM massage techniques in order to restore the body's balance with the most qualified professionals in the field. Marina Doktorman is a tui na massage and Gua Sha Clifton, NJ based specialist with over 20 years of experience within the TCM field who has been providing successful treatment to many clients. The tui na massage at Pulse Acupuncture in Clifton, New Jersey, will leave you feeling relaxed and full of positive energy at the same time, and can provide a plethora of health benefits. For pricing and booking information, please visit: https://pulseacu.janeapp.com/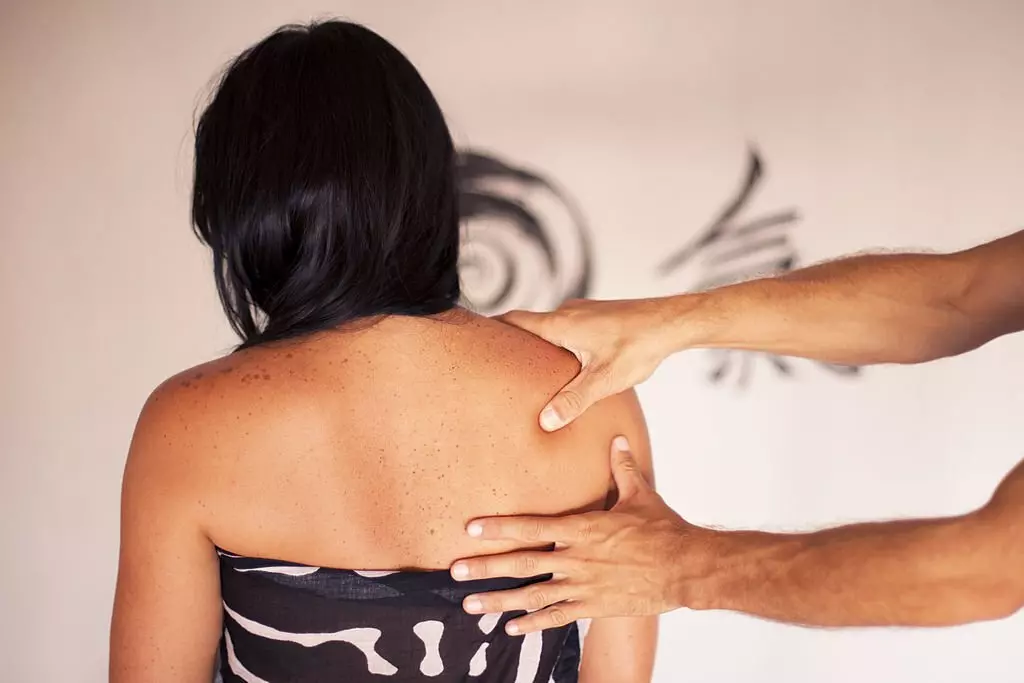 What conditions can you treat with Acupuncture at Pulse Acupuncture in Clifton, NJ?
The World Health Organization currently lists a variety of diseases, symptoms of diseases, or conditions that benefit through treatment from acupuncture. These include:
Neck
Upper back
Low back
Knee injuries
Arthritis
Elbow
Wrist pain
Sport injuries
Thoracic syndrome
Bursitis
Hormonal imbalance
PCOS
UTIs
Frequent urination
PMS
Infertility
Erectile Dysfunction
Miscarriage prevention
Nausea
Baby health
Stress
Anxiety
Depression
Trauma Healing
Insomnia
Acne
Eczema
Dermatitis
Psoriasis
Lichen Sclerosis
Herpes
First visit: (includes evaluation, cupping, onnetsu therapy, massage):
$145
Follow-up acupuncture visit (includes cupping, onnetsu therapy, massage)
$125
Cupping (without acupuncture)
$75
Onnetsu Therapy (without acupuncture) 15 min:
$60
Dome Fir-Light
(only for Clifton location)
$40/40min
$60/60min
First visit: evaluation, acupuncture, serum, moisturizing
cream, gua-sha fascial massage, Celluma Red Light Therapy:
$250


Tui-Na Massage in Clifton, NJ - FAQ