Fibromyalgia
Acupuncture for Fibromyalgia
Fibromyalgia is a complex and often misunderstood medical condition. In this material, we will briefly touch upon some key aspects of fibromyalgia, such as its causes, symptoms, and treatment options.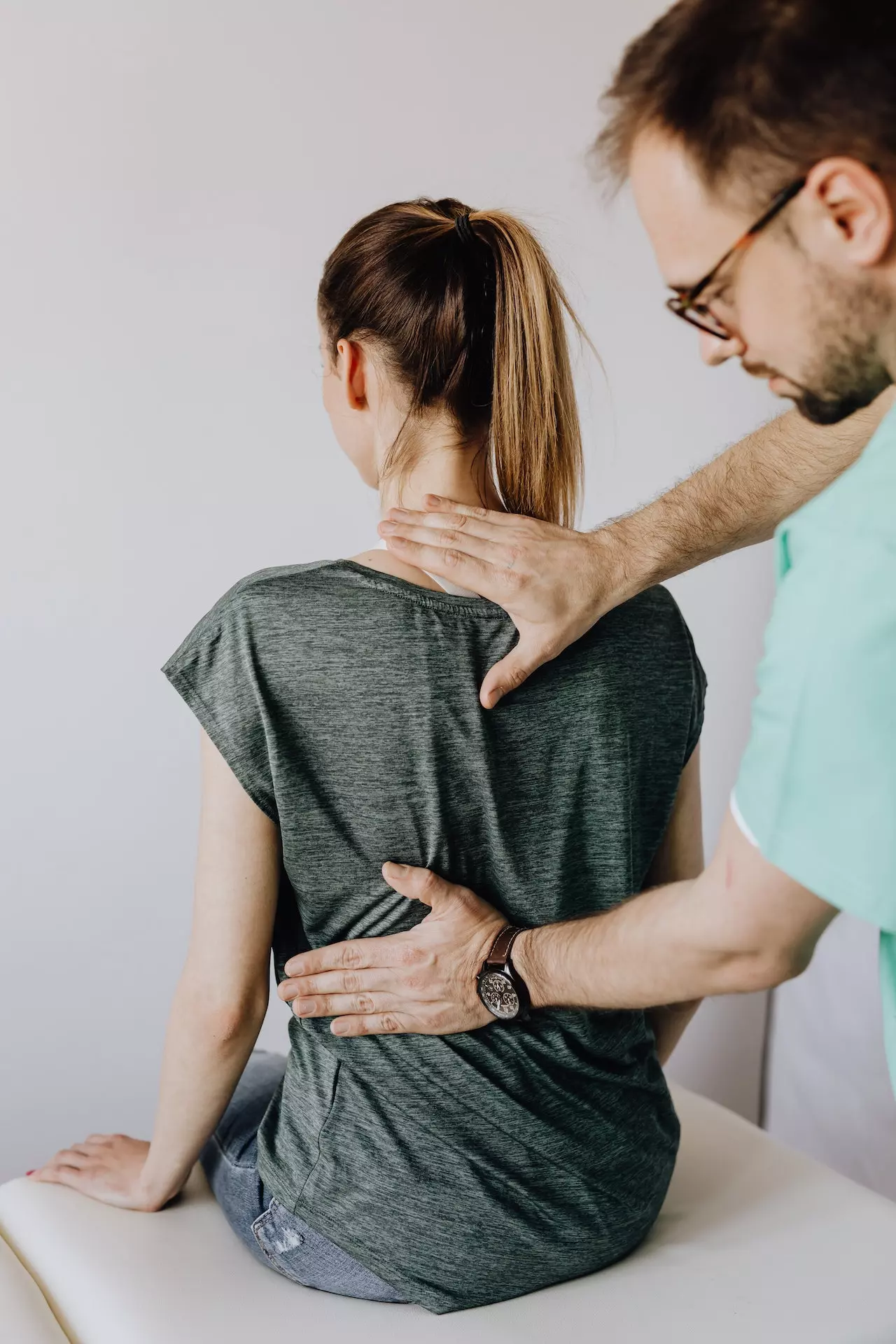 Fibromyalgia is a chronic and debilitating medical condition characterized by widespread pain, tenderness, and heightened sensitivity to touch. It often coexists with other symptoms such as fatigue, sleep disturbances, and cognitive difficulties, collectively referred to as "fibro fog." This condition predominantly affects women and can significantly impact daily functioning and quality of life. Managing fibromyalgia typically requires a multidisciplinary approach that includes medication, physical therapy, lifestyle modifications, and symptom-specific interventions.
Fibromyalgia is characterized by a constellation of symptoms that can vary in intensity among individuals. Fibromyalgia symptoms often overlap with other medical conditions, making its diagnosis challenging. Here are some common signs and symptoms of fibromyalgia:
Widespread Pain. Chronic and widespread fibromyalgia pain affects multiple areas of the body, including muscles, joints, and soft tissues.
Fatigue. Profound and persistent fatigue is a hallmark symptom, often accompanied by sleep disturbances like insomnia or non-restorative sleep.
Tender Points. Specific points on the body known as tender points are sensitive to pressure and can be painful when touched.
Cognitive Issues. "Fibro fog" includes cognitive difficulties such as memory problems, difficulty concentrating, and mental confusion.
Headaches. Frequent and often severe fibromyalgia headaches, including tension-type and migraines.
Stiffness. Morning stiffness or stiffness after prolonged periods of rest is common.
Digestive Problems. Some individuals experience irritable bowel syndrome (IBS) or other gastrointestinal issues.
Mood Disturbances. Anxiety and depression are often associated with fibromyalgia.
Sensory Sensitivities. Heightened sensitivity to noise, light, and temperature changes.
Numbness and Tingling. Paresthesia or a pins-and-needles sensation in extremities.
These fibromyalgia symptoms can vary in severity and may come and go over time. A proper fibromyalgia diagnosis involves evaluating the presence of these signs and symptoms, often in combination with other diagnostic criteria, to develop an effective management plan.
What Causes Fibromyalgia?
The exact fibromyalgia causes remain elusive, and it is considered a complex condition with likely multiple contributing factors. While the specific cause is not yet fully understood, several factors have been associated with the development of fibromyalgia:
Genetic Predisposition. Family history plays a role, with a higher risk among individuals with relatives affected by fibromyalgia.
Abnormal Pain Processing. Dysregulation in the central nervous system's processing of pain signals may lead to heightened sensitivity to pain and the perception of pain in the absence of obvious triggers.
Neurochemical Imbalances. Alterations in neurotransmitters like serotonin, dopamine, and norepinephrine can influence pain perception and mood, contributing to fibromyalgia.
Hormonal Factors. Fluctuations in hormone levels, particularly in women, may be linked to the development or exacerbation of fibromyalgia symptoms.
Physical Trauma or Infections. Some cases of fibromyalgia appear to be triggered by physical trauma, surgery, infections, or other illnesses.
Stress and Psychological Factors. Chronic stress, anxiety, and trauma may increase the risk of developing fibromyalgia or exacerbate its symptoms.
Autoimmune Disorders. Fibromyalgia can co-occur with autoimmune conditions like rheumatoid arthritis or lupus, suggesting potential immune system involvement.
It's important to note that fibromyalgia is a complex interplay of these factors, and the exact fibromyalgia cause may vary from person to person. Researchers continue to investigate and gain insights into the condition to improve fibromyalgia diagnosis and treatment.
If you are worried about a fibromyalgia, make an appointment with us!
How Successful is Acupuncture for Fibromyalgia?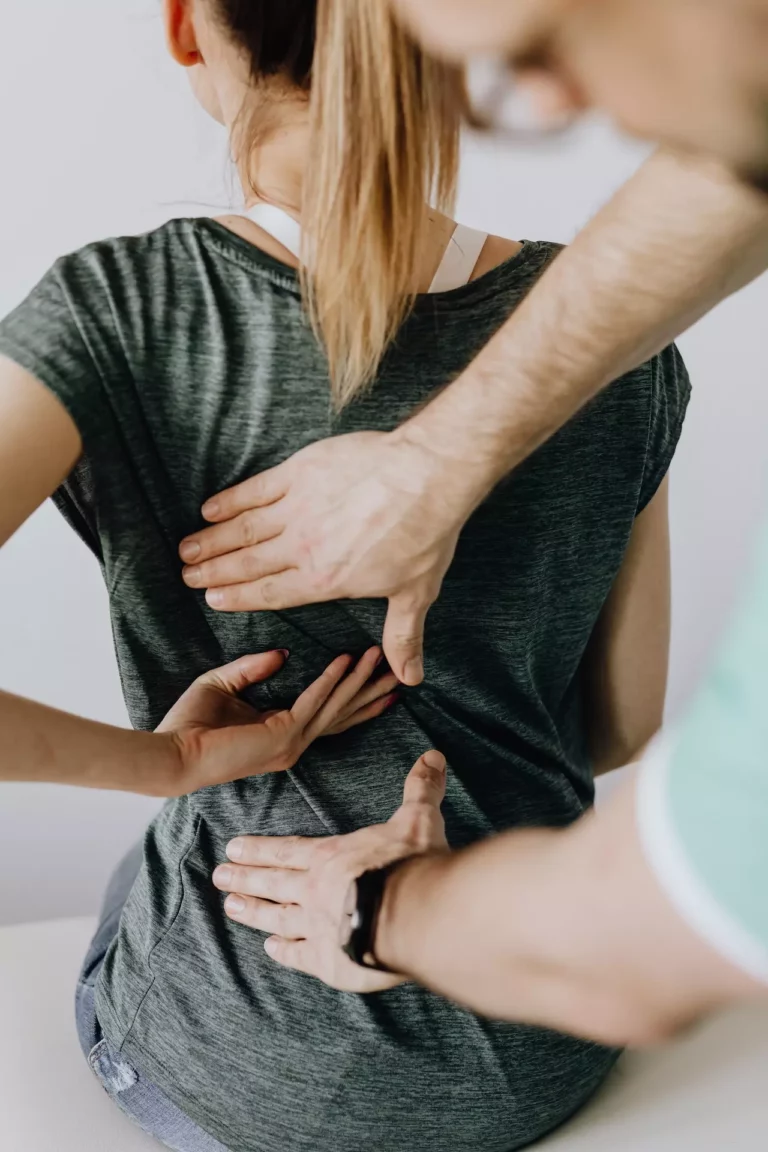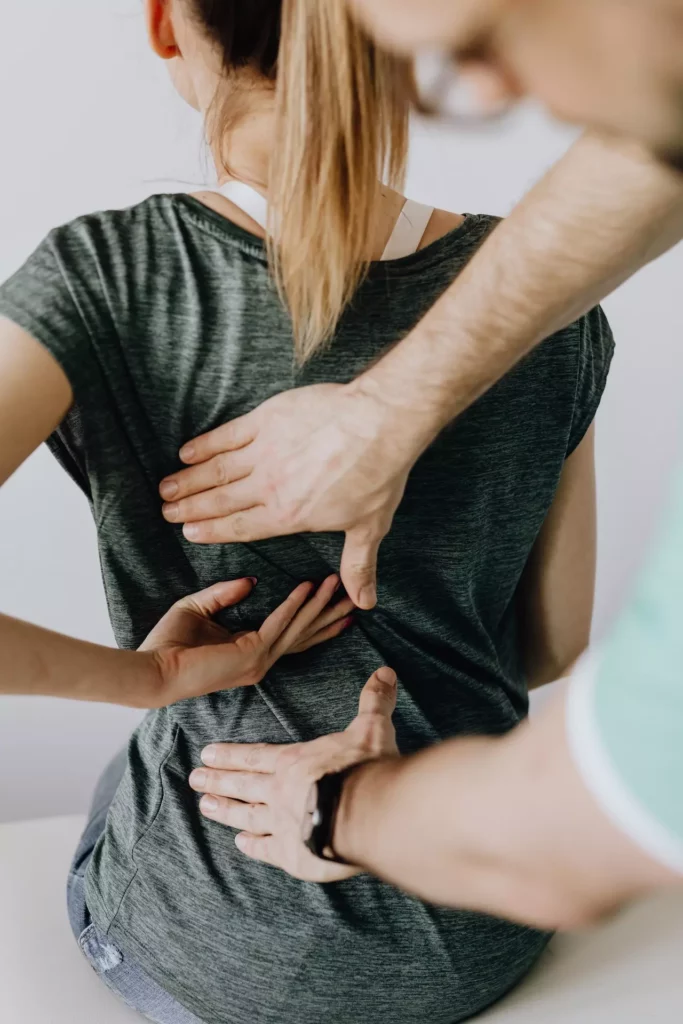 Acupuncture for fibromyalgia pain is a complementary treatment option that is beneficial in managing fibromyalgia pain and associated symptoms. But does acupuncture help fibromyalgia? Here are some considerations regarding the effectiveness of acupuncture for fibromyalgia:
Pain Relief. Acupuncture may offer fibromyalgia pain relief for some individuals by stimulating specific fibromyalgia acupuncture points. The release of endorphins, the body's natural painkillers, can help alleviate discomfort.
Improved Sleep. Many fibromyalgia patients struggle with sleep disturbances. Acupuncture may promote better sleep patterns, contributing to overall well-being.
Stress Reduction. Acupuncture sessions often promote relaxation and reduce stress, which can exacerbate fibromyalgia symptoms.
Individual Response. The effectiveness of fibromyalgia acupuncture can vary based on an individual's unique physiology and the severity of their condition.
Complementary Approach. Acupuncture is often most successful when used in conjunction with other fibromyalgia treatments, such as medications, physical therapy, and lifestyle modifications.
While acupuncture for fibromyalgia can provide relief and improve the quality of life for some, it's crucial to consult with a healthcare professional and a licensed acupuncturist to develop a comprehensive and individualized treatment plan for managing fibromyalgia symptoms effectively.
Fibromyalgia Acupuncture at Pulse Acupuncture
At Pulse Acupuncture, we understand the challenges of treating fibromyalgia and offer specialized acupuncture services tailored to provide fibromyalgia relief. Our experienced practitioner is well-versed in the use of acupuncture for fibromyalgia, focusing on specific acupuncture points for fibromyalgia pain to alleviate discomfort and enhance overall well-being.
We recognize that fibromyalgia can manifest differently in each individual, which is why we provide personalized treatment plans to address unique needs. Acupuncture and fibromyalgia often go hand in hand, with many patients experiencing improved pain management, enhanced sleep quality, and reduced stress levels.
Our acupuncture clinic is committed to providing a supportive and holistic environment for treating fibromyalgia. While acupuncture for fibromyalgia is not a standalone cure, it can be a vital component of a multidisciplinary approach that may include medications, physical therapy, and lifestyle modifications. If you are seeking effective methods for treating fibromyalgia, Pulse Acupuncture is here to support your journey toward relief and improved quality of life. You may also want to look at other treatment plans we offer, such as chronic pain relief or acupuncture for acid flux treatment.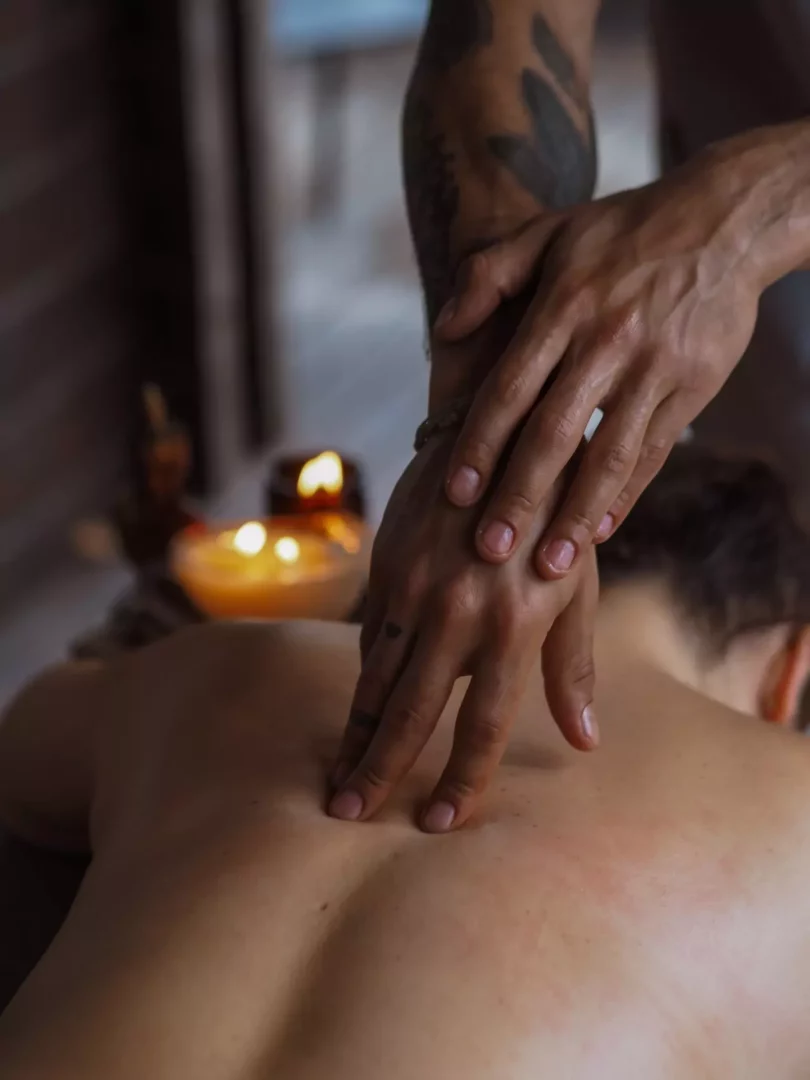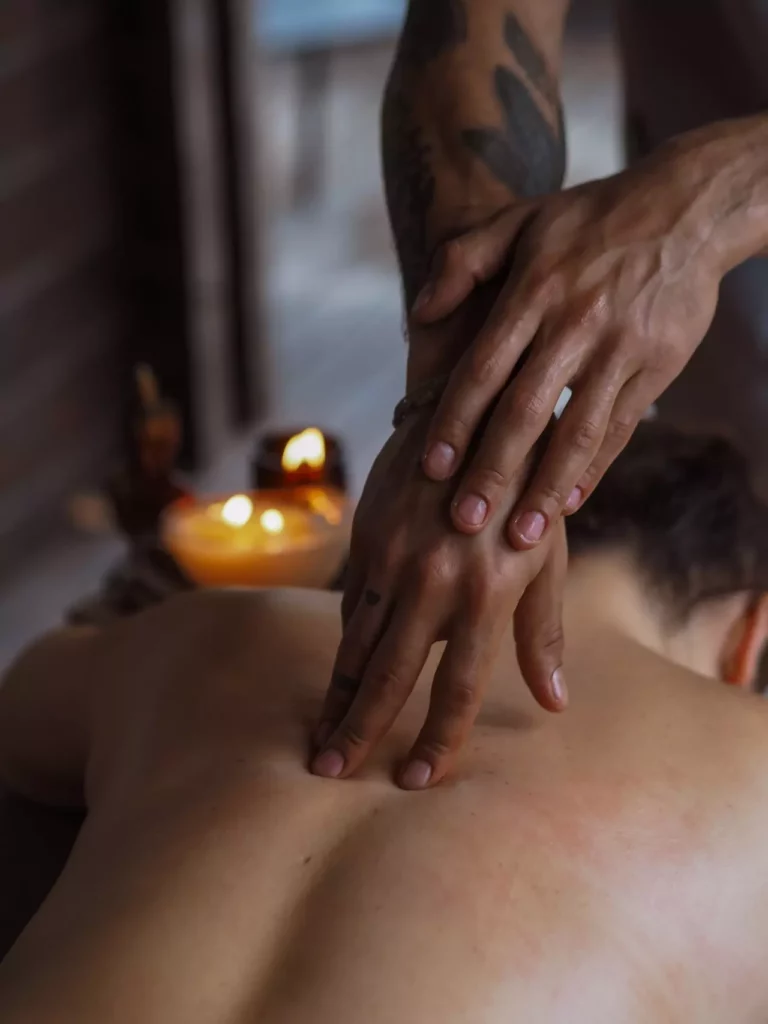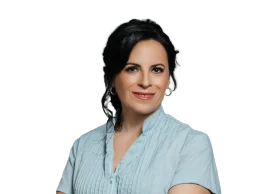 Marina Doktorman, M.S., L.Ac., is an experienced acupuncturist who obtained her Masters of Acupuncture from the Tri-State College of Acupuncture in New York City in 2001. During her studies, she focused on Chinese Herbology, a branch of Traditional Chinese Medicine (TCM) that utilizes herbs to complement acupuncture treatments. Marina is licensed in both New York (NY) and New Jersey (NJ) and holds a Diplomate of Acupuncture from the National Certification Commission for Acupuncture and Oriental Medicine (NCCAOM), indicating her expertise in the field.

Marina Doktorman, L.Ac. has over 20 years of clinical experience.

At Pulse Acupuncture, we aim to cultivate a spa-like environment. 

All of our needles are of the highest quality for painless insertion. 
Patient Reviews in Brooklyn
Fibromyalgia Acupuncture - FAQ
Acupuncture therapy at Pulse Acupuncture Practice, at Clifton, NJ and Williamsburg, Brooklyn, NYC offers unique combination of various cupuncture types for healing on all levels: emotional, spiritual and physical by integrating ancient wisdom of energy healing with modern acupuncture techniques.