Gift certificate
Give a gift to someone you care about
For all services at Pulse Acupuncture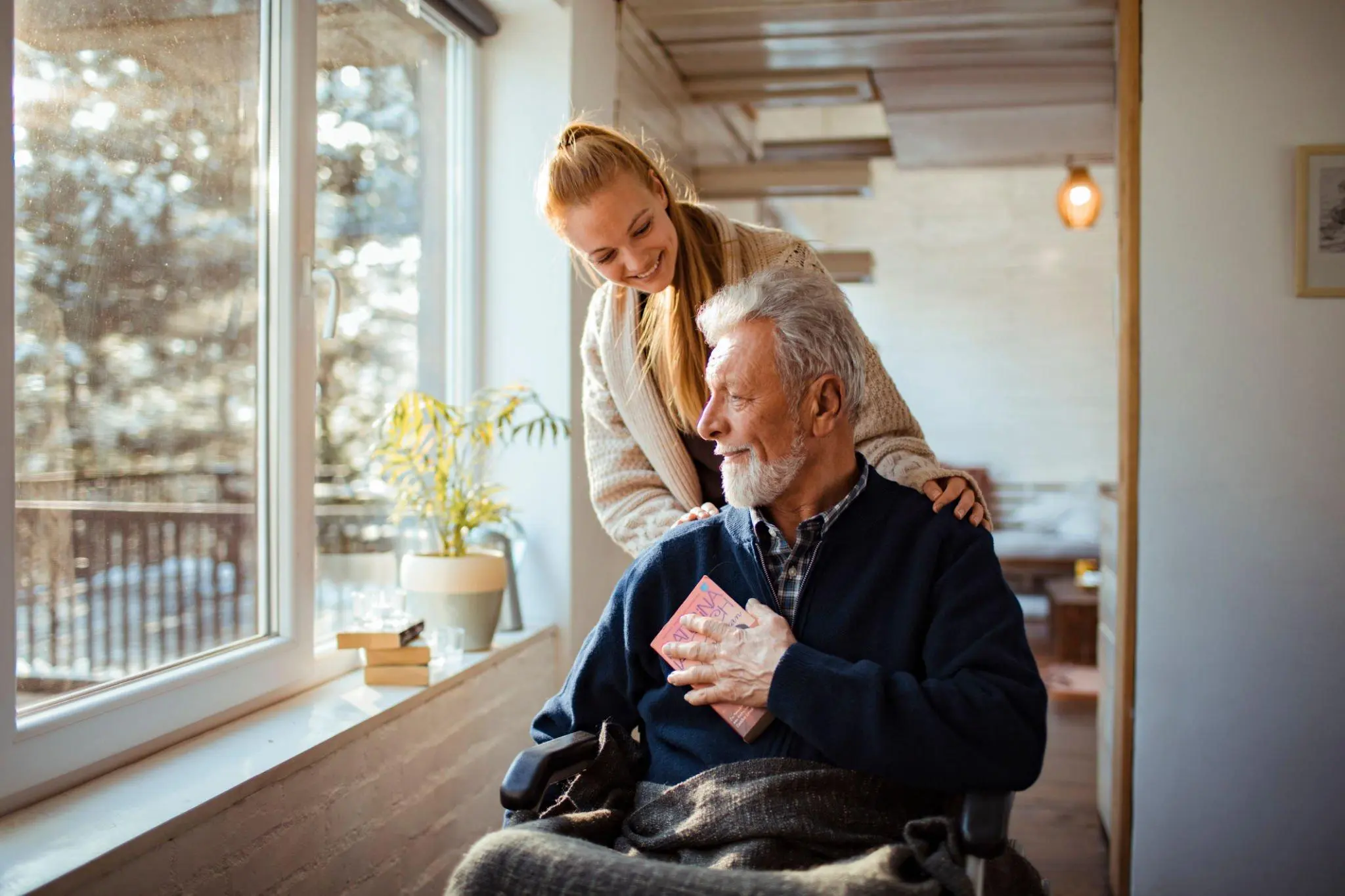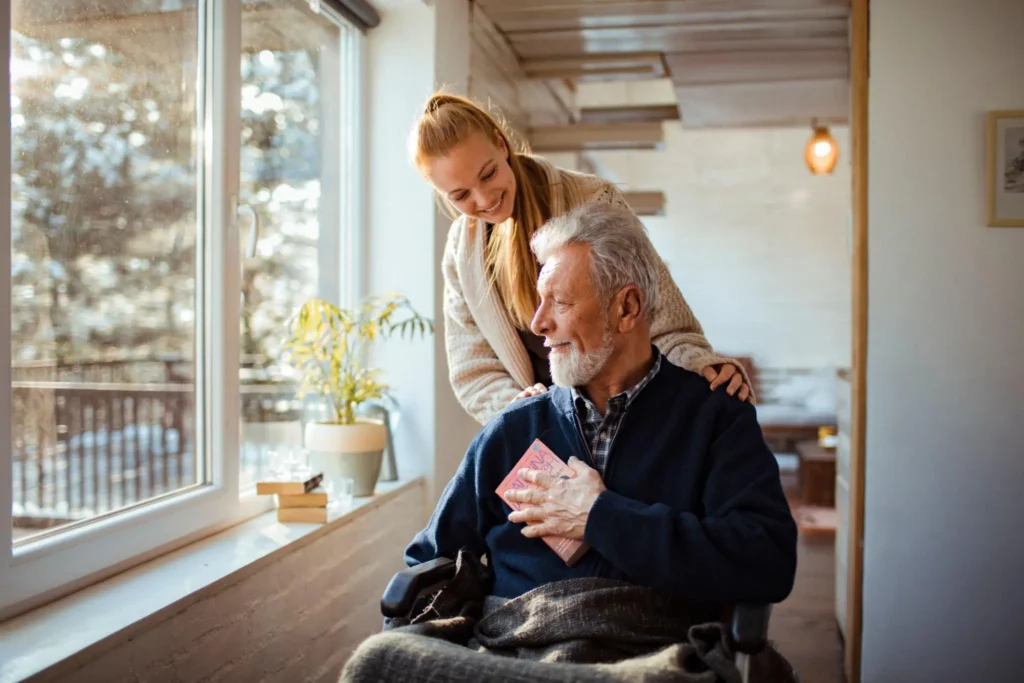 Gift the Experience of Wellness
Surprise your loved ones with the ultimate gesture of care – a gift certificate to Pulse Acupuncture Practice. Whether it's for a special occasion, a thoughtful gesture, or simply to promote the well-being of someone you care about, our gift certificate is the perfect token of health and relaxation.
Available Denominations:
This certificate can be redeemed for any of our services, allowing the recipient to customize their experience based on their individual needs and preferences. Each therapy, administered by our team of experienced professionals, is designed to restore balance, alleviate pain, and rejuvenate the mind and body.
To purchase, visit our practice or call us directly. Gift the gift of holistic healing and show someone just how much you care.
Validity & Authenticity: For this certificate to be valid, it must be signed by a certified Marina Doctorman from Pulse Acupuncture. The gift certificate is valid indefinitely, ensuring the recipient can use it at their convenience.
Pulse Acupuncture Practice is not responsible for lost or stolen certificates. This certificate is non-refundable and cannot be exchanged for cash. Please mention the gift certificate at the time of booking.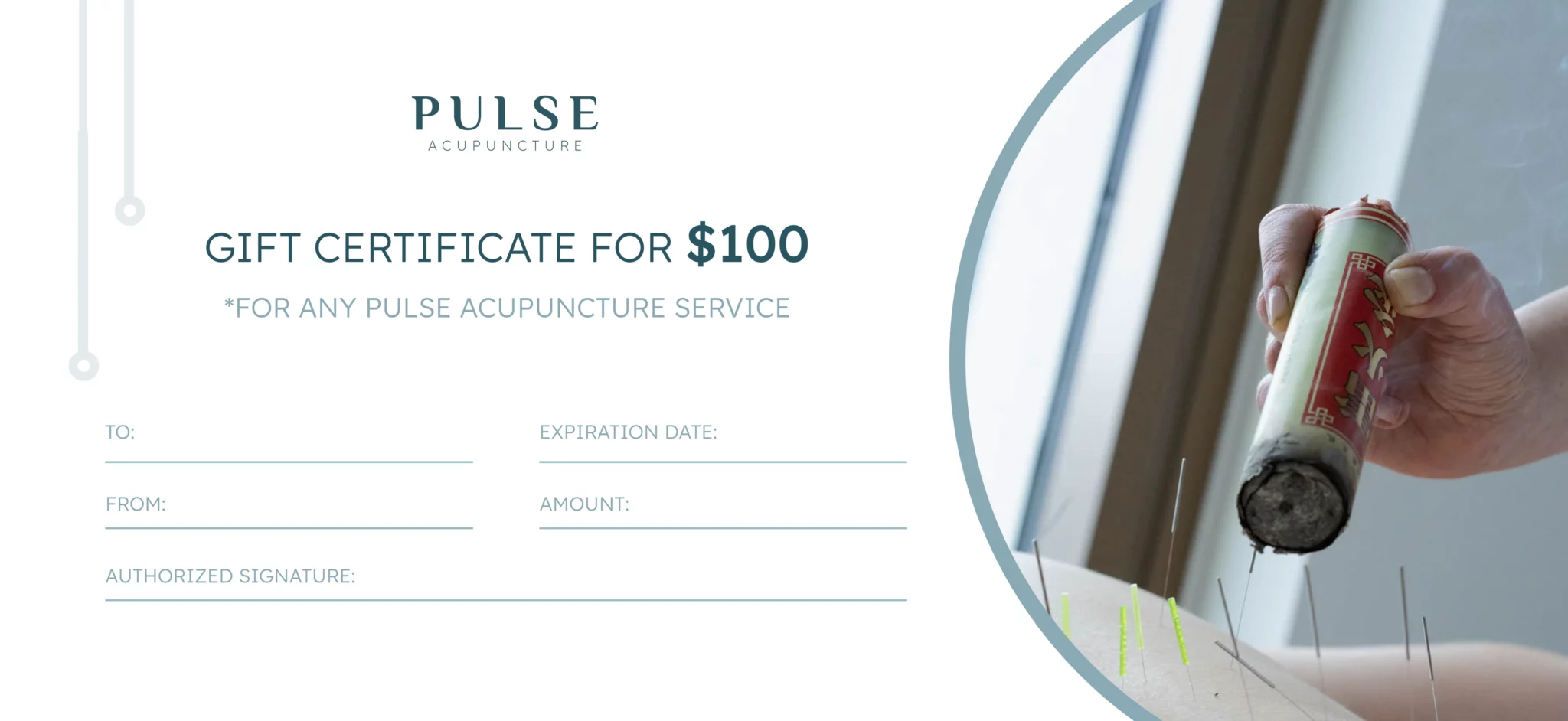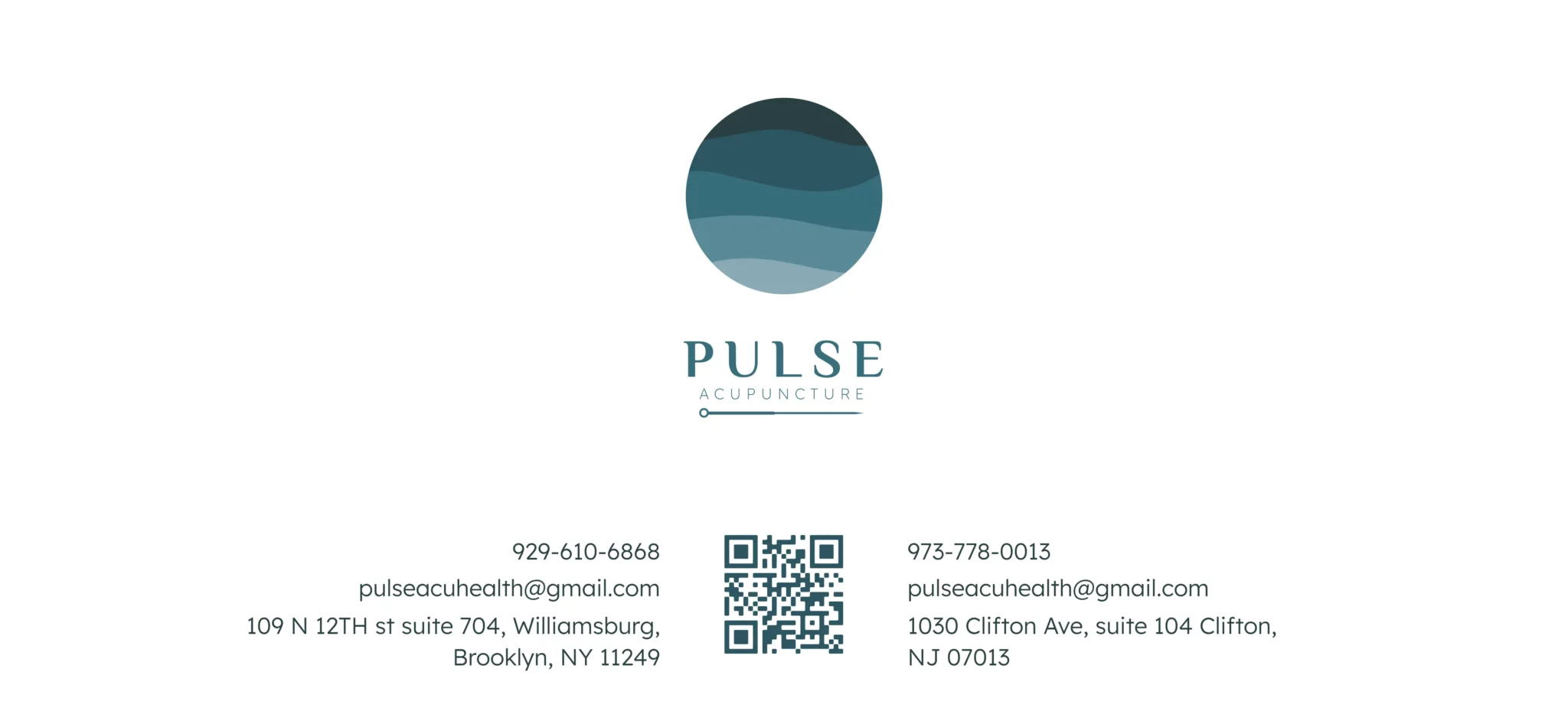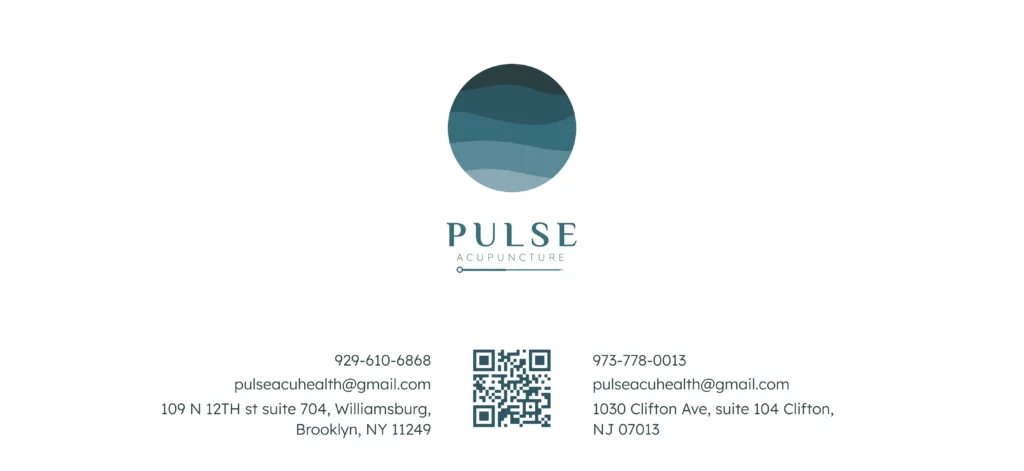 Pulse Acupuncture Services
What conditions can you treat at Pulse Acupuncture in New York?
The World Health Organization currently lists a variety of diseases, symptoms of diseases, or conditions that benefit through treatment from acupuncture. These include:
Neck
Upper back
Low back
Knee injuries
Arthritis
Elbow
Wrist pain
Sport injuries
Thoracic syndrome
Bursitis
Hormonal imbalance
PCOS
UTIs
Frequent urination
PMS
Infertility
Erectile Dysfunction
Miscarriage prevention
Nausea
Baby health
Stress
Anxiety
Depression
Trauma Healing
Insomnia
Acne
Eczema
Dermatitis
Psoriasis
Lichen Sclerosis
Herpes