Acupuncture for Weight Loss
Acupuncture for Weight Loss
Exploring alternative approaches and treatments in the realm of wellness, acupuncture has gained attention for its potential effects on addressing a particular aspect of personal health. This practice taps into traditional wisdom to offer a unique perspective on a common concern, aiming to provide a holistic approach that goes beyond conventional methods.
Understanding Acupuncture and Weight Loss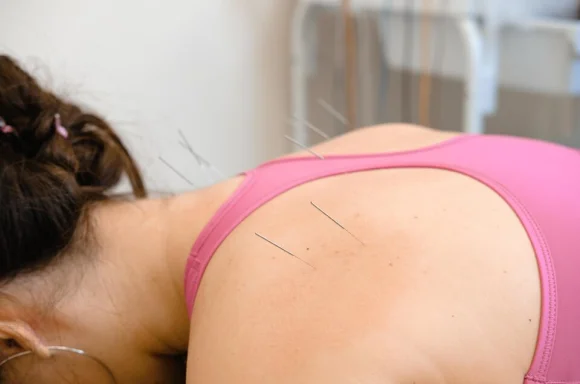 Understanding acupuncture's potential role in losing weight involves delving into an ancient practice that intersects with modern wellness goals. Acupuncture, a traditional Chinese therapy, involves inserting thin needles into specific points on the body, aiming to stimulate energy flow and promote balance. While research on acupuncture and weight loss is ongoing, some proponents suggest that it might aid in appetite regulation, stress reduction, and improved digestion—factors that can contribute to losing weight. However, it's important to note that acupuncture is not a standalone solution; it should be approached as part of a comprehensive weight loss strategy that includes a healthy diet, exercise, and professional guidance.
Does Acupuncture Help with Weight Loss?
Ear acupuncture, also known as auricular acupuncture, has gained attention as a potential aid for weight loss. This specialized approach involves targeting specific acupuncture points on the ear that are believed to correspond with appetite, digestion, and stress. Proponents of ear acupuncture suggest that stimulating these points can help regulate cravings, promote a feeling of fullness, and reduce stress-related eating.
Research on the effectiveness of ear acupuncture for weight loss is ongoing, with some studies indicating positive outcomes in terms of reduced body mass and improved body composition. However, it's important to approach this technique as part of a comprehensive weight management plan. Combining ear acupuncture with a balanced diet, exercise, and healthy lifestyle choices can optimize results. Consulting a qualified acupuncturist and healthcare professional is recommended to determine if ear acupuncture aligns with your weight loss goals.
The Benefits of Acupuncture for Weight Loss
Weight loss acupuncture offers a holistic approach to shedding excess pounds, harnessing the ancient practice's potential benefits. By targeting specific acupuncture points on the body, particularly those related to appetite regulation and stress reduction, this technique aims to create a harmonious balance within the body's energy pathways. One of the primary benefits lies in appetite control, as acupuncture can influence hormones that govern hunger and satiety, potentially eliminating overeating tendencies.
Furthermore, weight loss acupuncture may alleviate stress and anxiety, which often contribute to emotional eating and weight gain. Some studies suggest that this practice might enhance metabolism and improve digestion, leading to more efficient nutrient absorption. While not a standalone solution, integrating weight loss acupuncture into a comprehensive wellness strategy can yield positive results.
If you are worried about a weight, make an appointment with us!
Acupuncture for Weight Loss at Pulse Acupuncture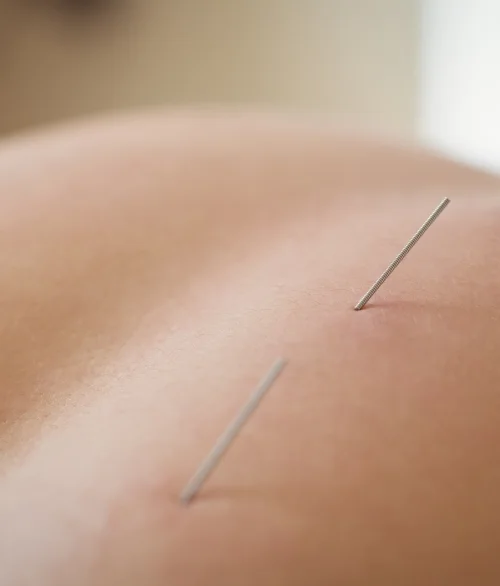 At Pulse Acupuncture, under the expertise of Marina Doktorman, the exploration of acupuncture for weight loss and acupuncture for allergies takes center stage. Marina's skillful approach focuses on targeting specific acupuncture points for weight loss, while also considering those beneficial for allergy relief. By addressing factors such as appetite regulation, stress reduction, metabolic balance, and immune system modulation, this practice seeks to create a harmonious synergy within the body.
Marina's methodology incorporates the traditional wisdom of acupuncture with modern weight loss goals, offering a personalized approach tailored to individual needs. While studies continue to uncover acupuncture's role in weight loss, Marina's guidance underscores the clinic's commitment to exploring innovative paths toward well-being. However, it's important to note that acupuncture is most effective as part of a multifaceted approach, complemented by healthy eating habits and regular physical activity. Marina Doktorman's expertise at Acupuncture center Pulse Acupuncture provides a promising platform for those seeking a holistic and integrated approach to their weight loss journey.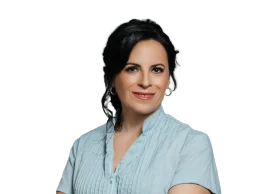 Marina Doktorman, M.S., L.Ac., is an experienced acupuncturist who obtained her Masters of Acupuncture from the Tri-State College of Acupuncture in New York City in 2001. During her studies, she focused on Chinese Herbology, a branch of Traditional Chinese Medicine (TCM) that utilizes herbs to complement acupuncture treatments. Marina is licensed in both New York (NY) and New Jersey (NJ) and holds a Diplomate of Acupuncture from the National Certification Commission for Acupuncture and Oriental Medicine (NCCAOM), indicating her expertise in the field.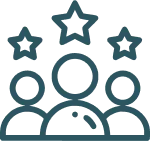 Marina Doktorman, L.Ac. has over 20 years of clinical experience.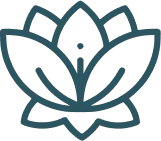 At Pulse Acupuncture, we aim to cultivate a spa-like environment. 

All of our needles are of the highest quality for painless insertion. 
Patient Reviews in Brooklyn
Weight Loss Acupuncture - FAQ
Acupuncture therapy at Pulse Acupuncture Practice, at Clifton, NJ and Williamsburg, Brooklyn, NYC offers unique combination of various cupuncture types for healing on all levels: emotional, spiritual and physical by integrating ancient wisdom of energy healing with modern acupuncture techniques.