Sciatica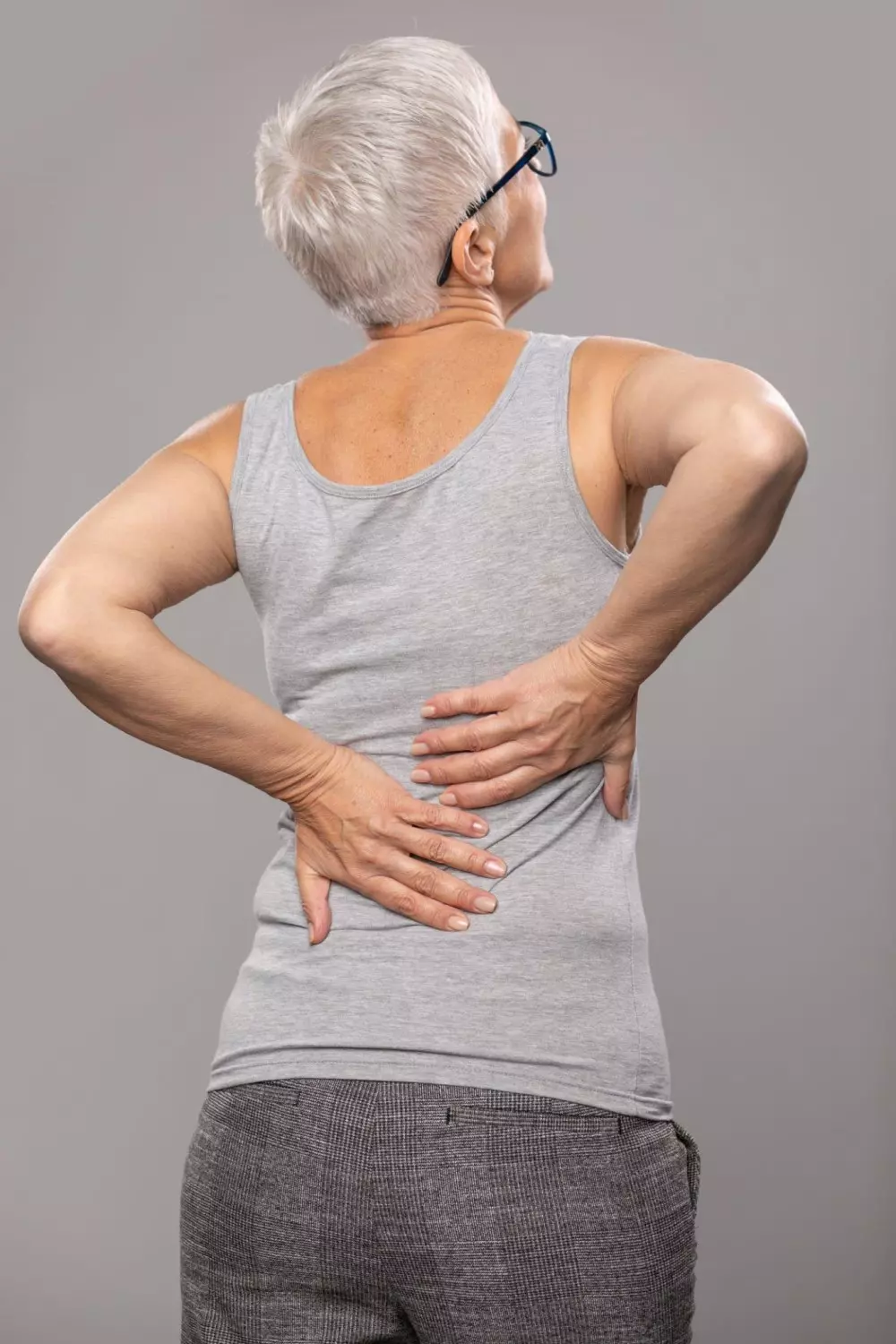 Sciatica, sometimes referred to as "sciatica pain," is a condition that causes discomfort and pain along the sciatic nerve. The sciatic nerve is the longest nerve in the human body, extending from the lower back down through the buttocks and into the legs. When this nerve becomes compressed or irritated, it can lead to a range of symptoms, including sharp or shooting pain, numbness, tingling, or weakness, typically on one side of the body.
Treatment for sciatica typically involves conservative approaches like rest, physical therapy, acupuncture, and anti-inflammatory medications. In more severe cases, injections or surgery may be considered. Consulting a healthcare professional is essential for an accurate diagnosis and the development of an appropriate treatment plan to alleviate sciatica pain.
The primary cause of sciatica, a condition characterized by symptoms like pain, tingling, and numbness, is the compression or irritation of the sciatic nerve. Several underlying factors can contribute to the development of sciatica:
Herniated Disc. The most common cause of sciatica is a herniated or bulging disc in the spine. When the soft inner material of a spinal disc protrudes and presses against the nerve, it can lead to the classic signs of sciatica.
Spinal Stenosis. Narrowing of the spinal canal, known as spinal stenosis, can exert pressure on the sciatic nerve, resulting in symptoms of sciatica pain.
Bone Spurs. Overgrowth of bone, or bone spurs, in the spine can impinge on the nerve, causing discomfort and nerve-related symptoms.
Muscle Imbalances. Poor posture or muscle imbalances can place undue stress on the spine and contribute to sciatic nerve irritation.
The symptoms of sciatica pain often include shooting pain that radiates down one leg, tingling, numbness, and weakness. It's important to seek medical evaluation if you experience these symptoms, as proper diagnosis is essential for determining the causes of sciatica and developing an appropriate treatment plan.
Sciatica is characterized by a range of distinctive symptoms that are typically experienced on one side of the body. The most common signs and symptoms of sciatica include:
Pain. Sciatica pain is often described as a sharp, shooting, or burning sensation that radiates from the lower back or buttocks down the back of one leg. The pain can vary in intensity and may worsen with movement.
Numbness and Tingling. Many individuals with sciatica report feelings of numbness or a pins-and-needles sensation in the affected leg.
Muscle Weakness. Weakness in the leg or foot may occur, making it challenging to walk, stand, or lift the affected limb.
Discomfort While Sitting. Sitting for extended periods can exacerbate sciatica symptoms, as it increases pressure on the sciatic nerve.
Radiating Pain. Pain may extend all the way to the foot, following the path of the sciatic nerve.
These symptoms can vary in severity, and the specific experience may differ from person to person.
If you are worried about sciatica, make an appointment with us!
Can Acupuncture Help With Sciatica?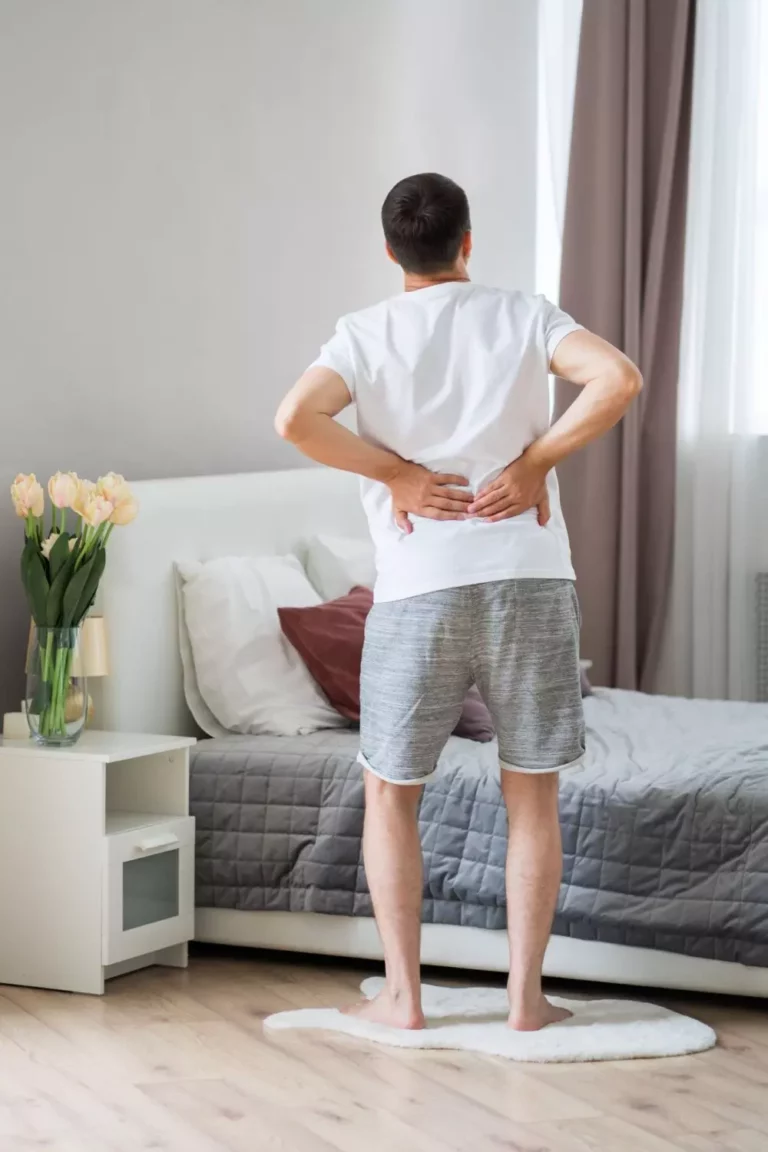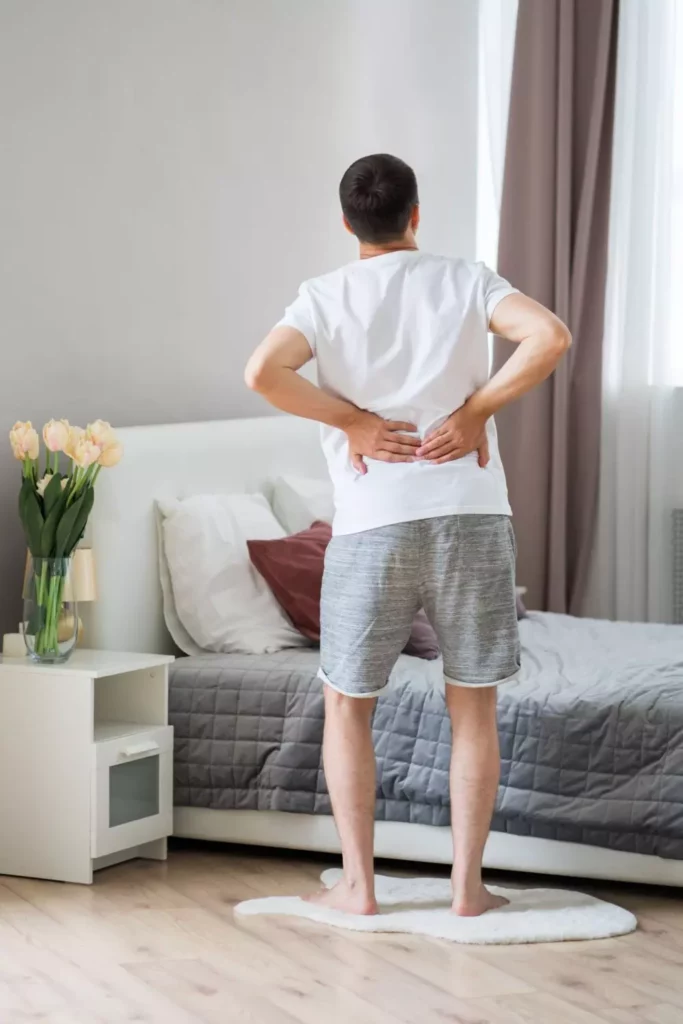 Acupuncture can be a valuable and effective natural remedy for sciatica. Acupuncture for sciatica has gained popularity as a complementary approach to relieving sciatica pain and discomfort.
Acupuncturists focus on specific sciatica acupuncture points, targeting areas along the body's meridians to rebalance energy flow. By inserting fine needles at these points, acupuncture can stimulate the release of endorphins, the body's natural pain relievers, and reduce inflammation in the affected area. Sciatica acupuncture aims to alleviate pain, improve circulation, and promote relaxation. Some benefits of acupuncture for sciatica include:
Sciatica Pain Relief. Acupuncture for sciatica pain can provide relief from the sharp, shooting pain that characterizes sciatica, helping individuals manage their discomfort.
Natural Remedies for Sciatica. It offers a drug-free and non-invasive option for those seeking sciatica natural remedies, avoiding potential side effects associated with medications.
Complementary Treatment. Acupuncture for sciatica pain can be used alongside other treatments like physical therapy and exercises to enhance their effectiveness in relieving sciatica pain.
Holistic Approach. By addressing not only the physical but also the energetic aspects of sciatica, acupuncture provides a holistic approach to symptom management.
While the effectiveness of sciatica acupuncture can vary among individuals, many people have experienced significant relief and improved quality of life through regular acupuncture for back pain sciatica sessions. It's advisable to consult with a qualified acupuncturist to discuss the suitability of acupuncture for your specific sciatica needs.
Experience Acupuncture for Sciatica at Pulse Acupuncture Center
Experience the potential relief of sciatica through acupuncture for sciatica pain at Pulse Acupuncture Center. We specialize in acupuncture for sciatica, providing effective treatment for sciatica pain and discomfort.
Our dedicated acupuncturist understands the challenging signs and symptoms of sciatica, such as shooting pain, numbness, and muscle weakness, which can significantly impact one's quality of life. Acupuncture and sciatica have been closely linked, with acupuncture proving to be an invaluable approach to relieve sciatica pain.
Acupuncture points for sciatica pain relief are strategically targeted to address the root causes of discomfort. Our expert acupuncturist will work with you to develop a personalized treatment plan, focusing on your unique needs and specific symptoms.
At Pulse Acupuncture Center, we provide a holistic approach to sciatica treatment, combining traditional acupuncture with modern techniques. Our goal is to help you find relief from sciatica pain, regain mobility, and improve your overall well-being.
If you're seeking a natural and effective treatment for sciatica, our sciatica acupuncture treatment is designed to assist you on your path to recovery. Contact us today to learn more about how we can help alleviate your sciatica signs and symptoms and provide you with the relief you need.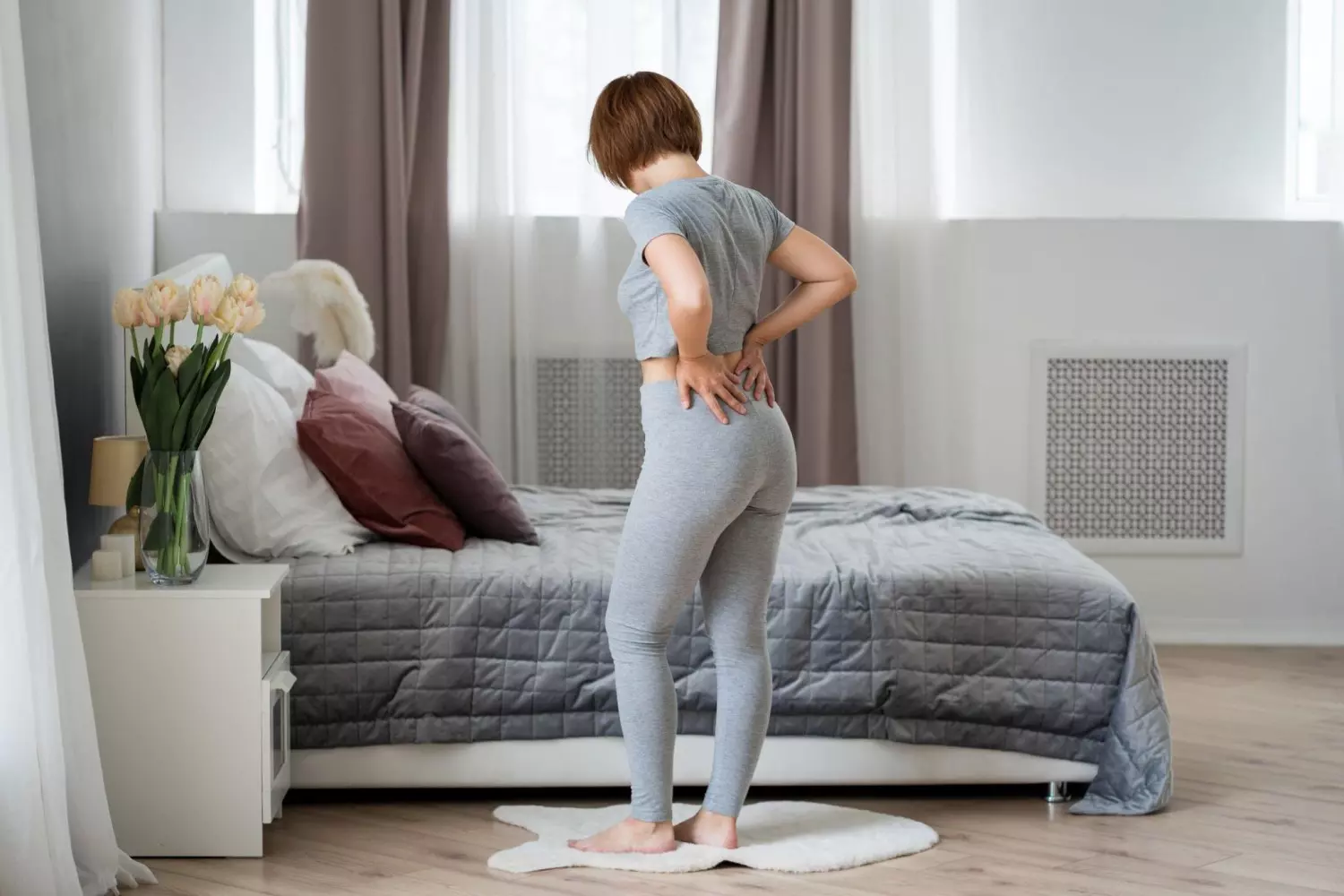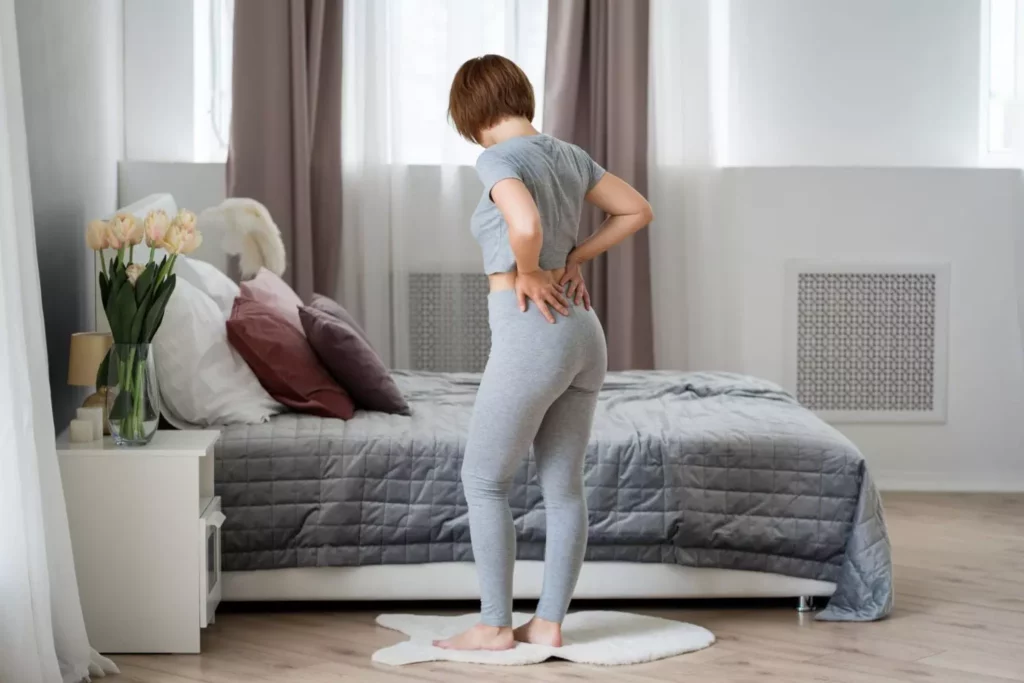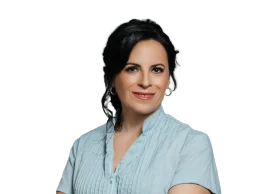 Marina Doktorman, M.S., L.Ac., is an experienced acupuncturist who obtained her Masters of Acupuncture from the Tri-State College of Acupuncture in New York City in 2001. During her studies, she focused on Chinese Herbology, a branch of Traditional Chinese Medicine (TCM) that utilizes herbs to complement acupuncture treatments. Marina is licensed in both New York (NY) and New Jersey (NJ) and holds a Diplomate of Acupuncture from the National Certification Commission for Acupuncture and Oriental Medicine (NCCAOM), indicating her expertise in the field.

Marina Doktorman, L.Ac. has over 20 years of clinical experience.

At Pulse Acupuncture, we aim to cultivate a spa-like environment. 

All of our needles are of the highest quality for painless insertion. 
Patient Reviews in Brooklyn
Sciatica Acupuncture - FAQ
Acupuncture therapy at Pulse Acupuncture Practice, at Clifton, NJ and Williamsburg, Brooklyn, NYC offers unique combination of various cupuncture types for healing on all levels: emotional, spiritual and physical by integrating ancient wisdom of energy healing with modern acupuncture techniques.