Pregnancy
Acupuncture for Pregnancy
Acupuncture for pregnancy is a topic of growing interest and research as more individuals explore complementary approaches to support a healthy pregnancy. Let's talk more about this and what to expect from acupuncture for pregnancy.
Why Сonsider Acupuncture During Pregnancy?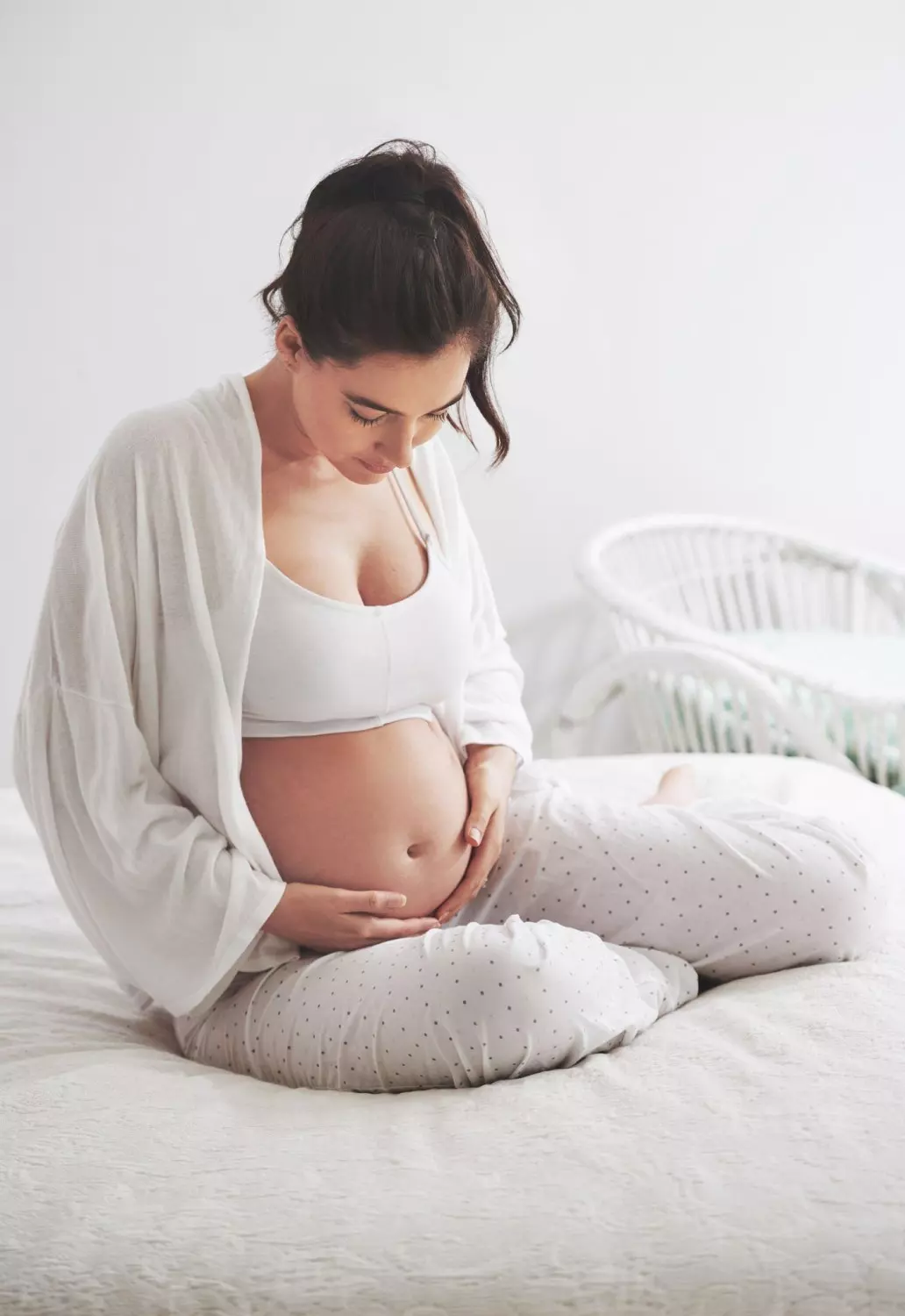 Considering acupuncture during pregnancy is a thoughtful choice for expectant mothers seeking a natural and holistic approach to maternal well-being. Acupuncture for pregnancy offers a range of potential benefits, making it an appealing option for those looking to enhance their prenatal experience.
It's important to consult with a qualified acupuncturist experienced in acupuncture and pregnancy to ensure safe and effective treatment tailored to your specific needs. Overall, acupuncture can be a valuable addition to prenatal care, enhancing the well-being of both the mother and the developing baby.
Benefits of Acupuncture During Pregnancy
Acupuncture during pregnancy benefits are many, including contributing to the overall well-being of expectant mothers. From relieving aches and pains to postnatal recovery, the use of acupuncture can ensure a healthier and more comfortable journey for both the mother and the developing baby. Here, we describe in detail the various benefits of incorporating acupuncture into pregnancy care.
Acupuncture in pregnancy can effectively relieve aches and pains associated with the physical changes that occur during this time. By targeting specific pregnancy acupuncture points, it can help alleviate discomfort, such as back pain, pelvic pain, and headaches, all of which are common in expectant mothers. This natural approach to pain management is drug-free and can provide significant relief, allowing pregnant individuals to enjoy a more comfortable and pleasant pregnancy.
One of the notable benefits of acupuncture in pregnancy is its ability to reduce morning sickness, a common and often uncomfortable early pregnancy symptom. Acupuncture can help alleviate nausea and vomiting by stimulating specific points on the body. This natural approach is drug-free, making it a safe option for expectant mothers looking to manage morning sickness without medications.
One of the remarkable acupuncture pregnancy benefits is its potential to help turn breech babies. Moxibustion, a technique often used alongside acupuncture pregnancy, involves burning a specific herb near an acupuncture point on the body, typically the pinky toe. This method may encourage the baby to reposition itself, reducing the likelihood of a breech birth and the need for a cesarean section. While it's essential to consult with a qualified acupuncturist experienced in prenatal care, this natural and non-invasive approach can be an appealing option for expectant mothers seeking to promote a safer and smoother delivery.
Acupuncture when pregnant can aid in achieving restful sleep, which is particularly valuable for expectant mothers. Pregnancy often brings about hormonal changes, discomfort, and anxiety that can disrupt sleep patterns. Acupuncture helps by promoting relaxation and reducing stress, making it easier to fall asleep and stay asleep.
Acupuncture during pregnancy not only addresses issues like nausea and back pain but can also play a role in easing labor pains. By targeting special acupuncture points, it can help reduce the intensity of labor contractions, improve cervical dilation, and contribute to an overall more comfortable childbirth.
Prenatal acupuncture offers benefits that extend into the postnatal phase, aiding in the recovery after childbirth. Postnatal acupuncture sessions can address issues such as fatigue, pain, and emotional adjustments that often accompany the postpartum period. By promoting relaxation, reducing stress, and addressing physical discomfort, acupuncture can assist new mothers in recovering their energy and overall well-being. It can also support hormonal balance, which is important in the postnatal phase. Whether for healing after a C-section, helping with breastfeeding challenges, or aiding in emotional recovery, postnatal acupuncture provides a holistic and natural approach to postpartum recovery.
If you are worried about pregnancy, make an appointment with us!
Is Acupuncture Safe During Pregnancy?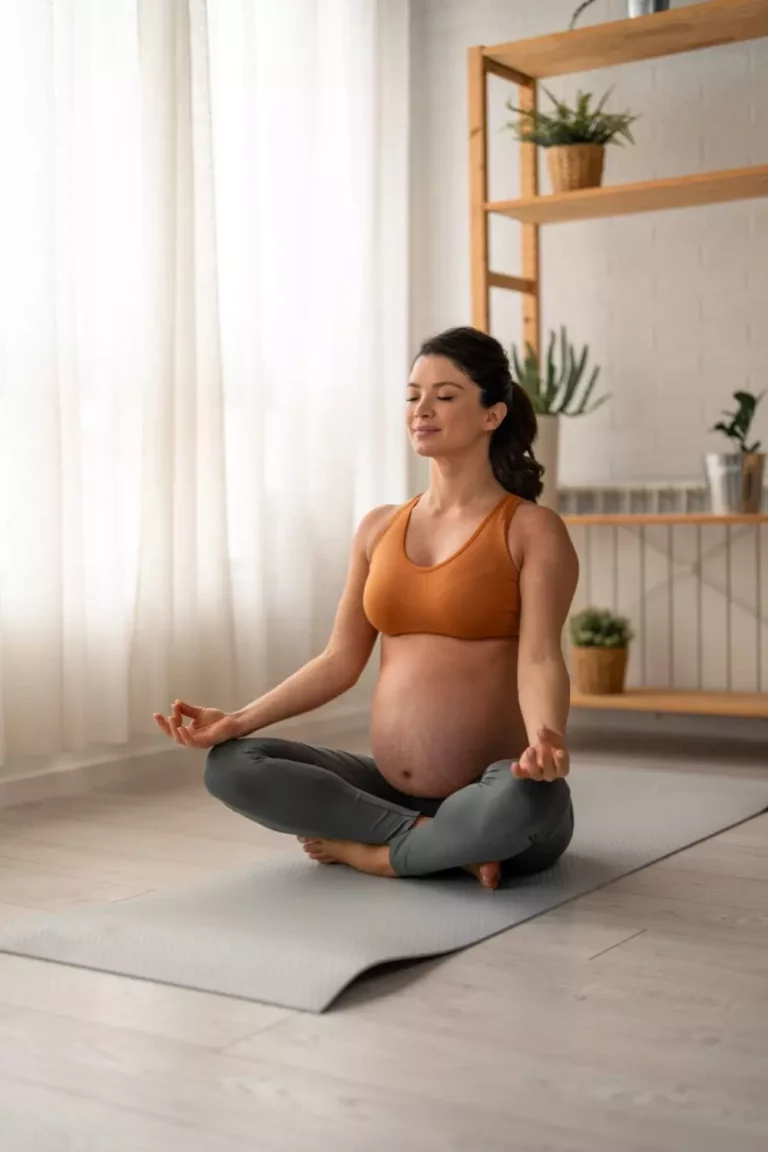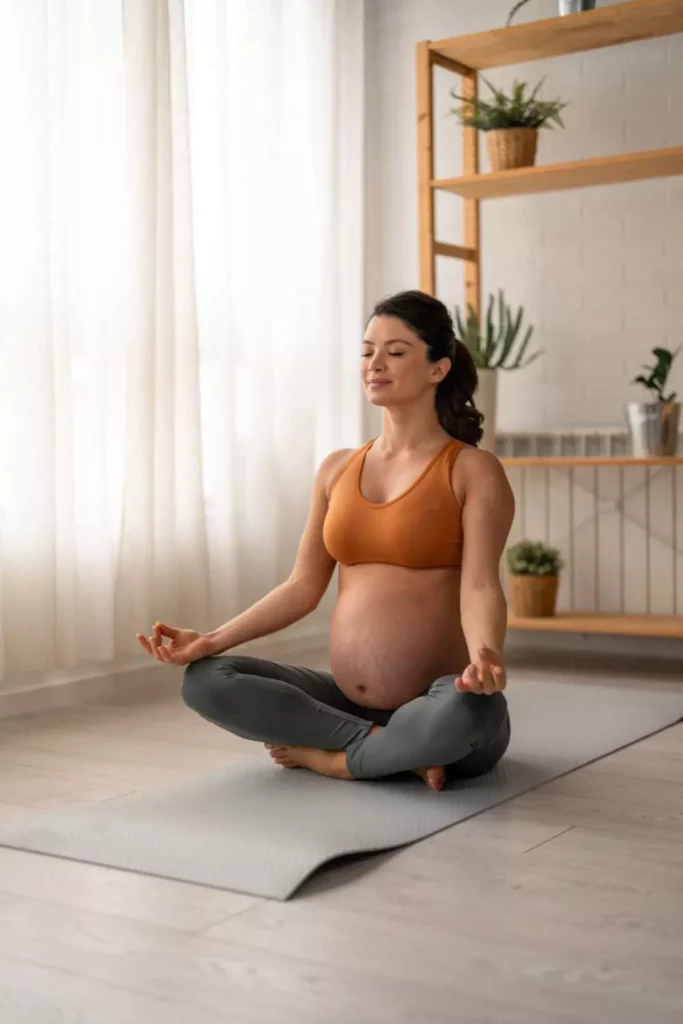 Acupuncture is generally considered safe during pregnancy when performed by a qualified and experienced practitioner who specializes in prenatal care. Many expectant mothers have turned to acupuncture for its potential benefits for pregnancy, including reducing discomfort, managing symptoms, and promoting overall well-being. However, there are important considerations to keep in mind:
First Trimester Caution. While acupuncture in the first trimester is generally safe, some acupoints may be avoided to minimize any potential risks. 
Induction Acupuncture. Acupuncture for pregnancy induction should only be performed near or after the due date, as it may stimulate contractions. Induction acupuncture should be conducted under medical supervision.
Qualified Practitioner. To ensure safety, always choose a licensed acupuncturist with expertise in prenatal care who can tailor the treatment to your specific needs and pregnancy stage.
Acupuncture can be safe and beneficial during pregnancy when administered by a qualified practitioner. It's essential to communicate openly with your healthcare provider, and to choose a practitioner experienced in prenatal acupuncture to ensure a safe and effective experience.
Acupuncture During Pregnancy at Pulse Acupuncture
At Pulse Acupuncture, we offer acupuncture during pregnancy to provide expectant mothers with the numerous benefits it can offer during this special time. Our experienced acupuncturist specializes in prenatal care, ensuring that you receive the safest and most effective treatment.
Acupuncture benefits for pregnancy at our center include a range of advantages, such as relief from common discomforts like nausea, back pain, and morning sickness. We understand the importance of tailoring treatments to your specific needs and stage of pregnancy, promoting relaxation and enhancing overall well-being.
Safety is a top priority. Our acupuncturist is well-versed in the acupuncture points to avoid during pregnancy to minimize any potential risks. Your health and the health of your developing baby are our primary concern, and we work closely with you to create a personalized treatment plan that prioritizes your comfort and safety.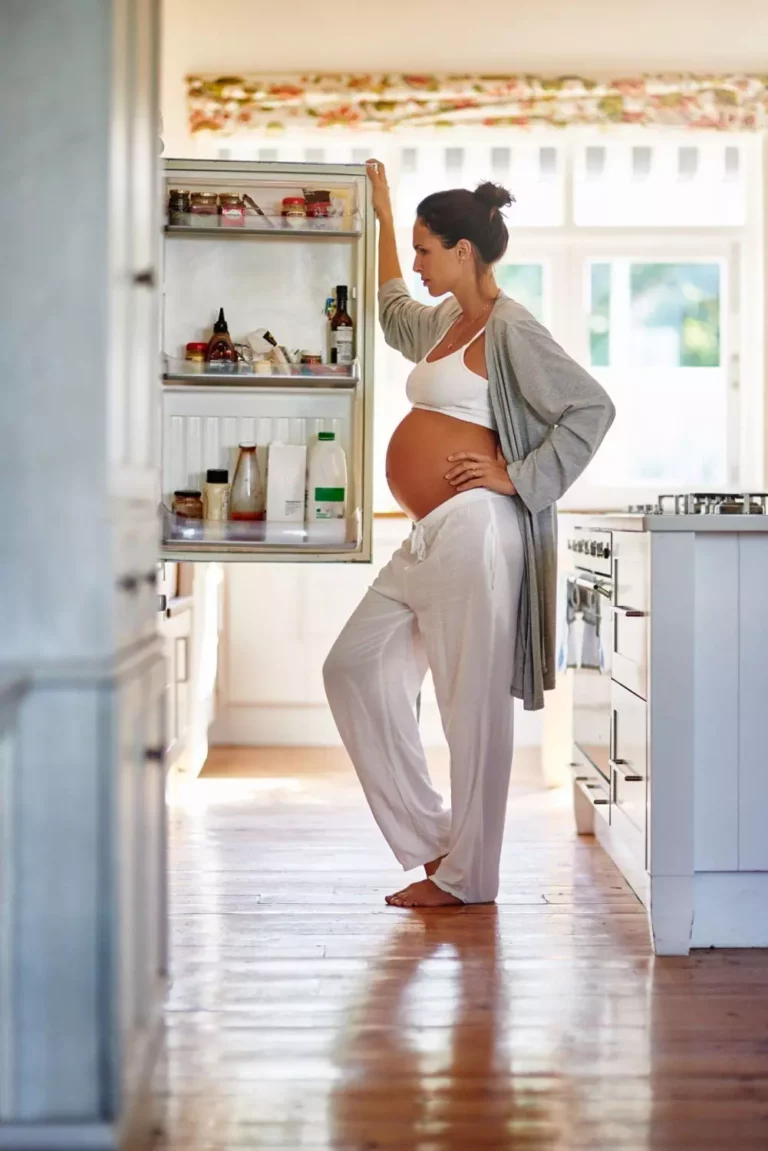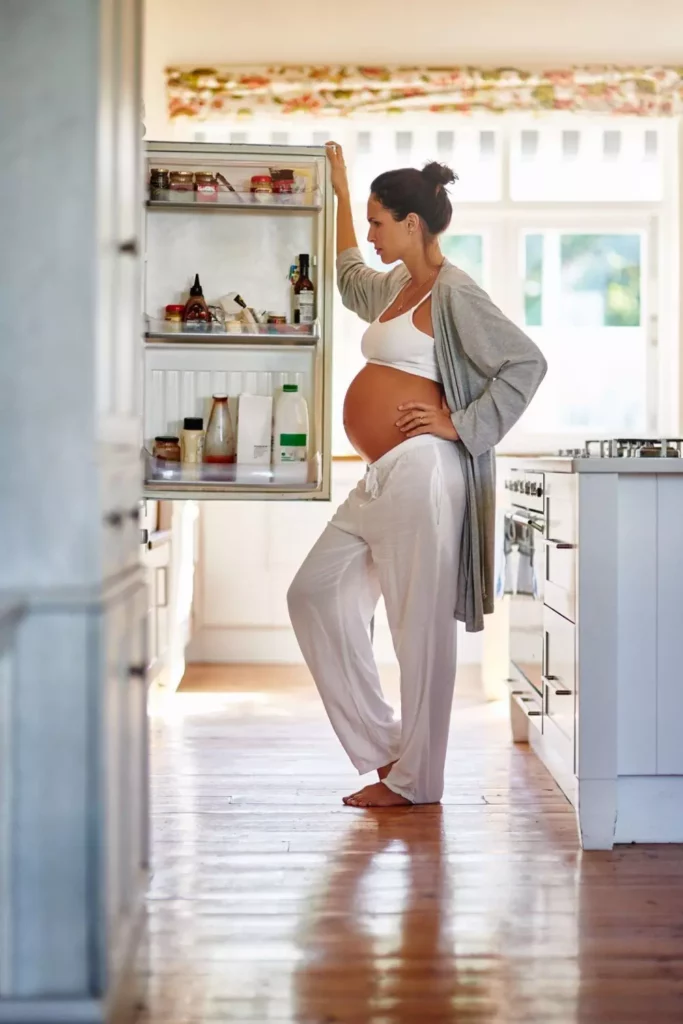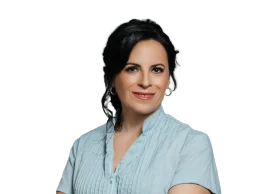 Marina Doktorman, M.S., L.Ac., is an experienced acupuncturist who obtained her Masters of Acupuncture from the Tri-State College of Acupuncture in New York City in 2001. During her studies, she focused on Chinese Herbology, a branch of Traditional Chinese Medicine (TCM) that utilizes herbs to complement acupuncture treatments. Marina is licensed in both New York (NY) and New Jersey (NJ) and holds a Diplomate of Acupuncture from the National Certification Commission for Acupuncture and Oriental Medicine (NCCAOM), indicating her expertise in the field.

Marina Doktorman, L.Ac. has over 20 years of clinical experience.

At Pulse Acupuncture, we aim to cultivate a spa-like environment. 

All of our needles are of the highest quality for painless insertion. 
Patient Reviews in Brooklyn
Pregnancy Acupuncture - FAQ
Acupuncture therapy at Pulse Acupuncture Practice, at Clifton, NJ and Williamsburg, Brooklyn, NYC offers unique combination of various cupuncture types for healing on all levels: emotional, spiritual and physical by integrating ancient wisdom of energy healing with modern acupuncture techniques.