Red Light Therapy
Red Light Therapy in Brooklyn, NY
Red Light Therapy at Pulse Acupuncture Practice, at Brooklyn, NY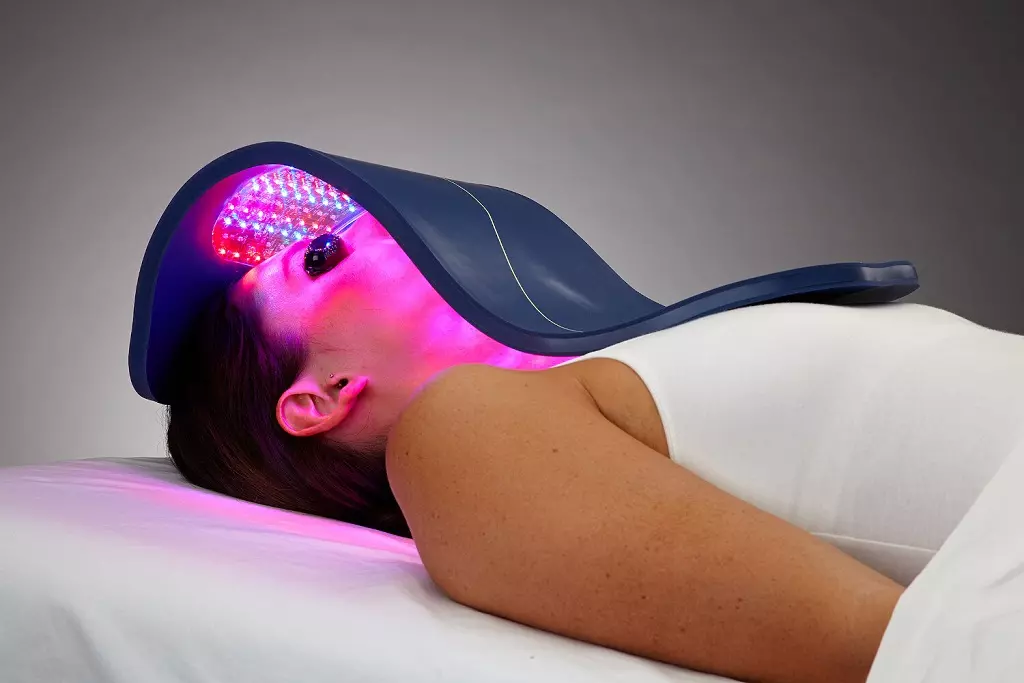 Red light therapy, also known as photobiomodulation, is a non-invasive treatment offered in Brooklyn, NY, known for its rejuvenating effects on the skin and overall well-being. At Pulse Acupuncture in Williamsburg, Brooklyn, red light treatments consisting of Onnetsu Far (FIR) Infrared light massager and Celluma red-light are available as part of the comprehensive approach to holistic health and wellness.
What is Red Light Therapy in New York?
Red light therapy in New York involves the use of a red light therapy lamp or device that emits low-level red light wavelengths. This type of light therapy for skin has been found to penetrate the skin's surface, stimulating cellular activity and promoting various healing processes within the body. Red light therapy is a safe and natural method that harnesses the power of specific wavelengths of light to provide numerous therapeutic benefits.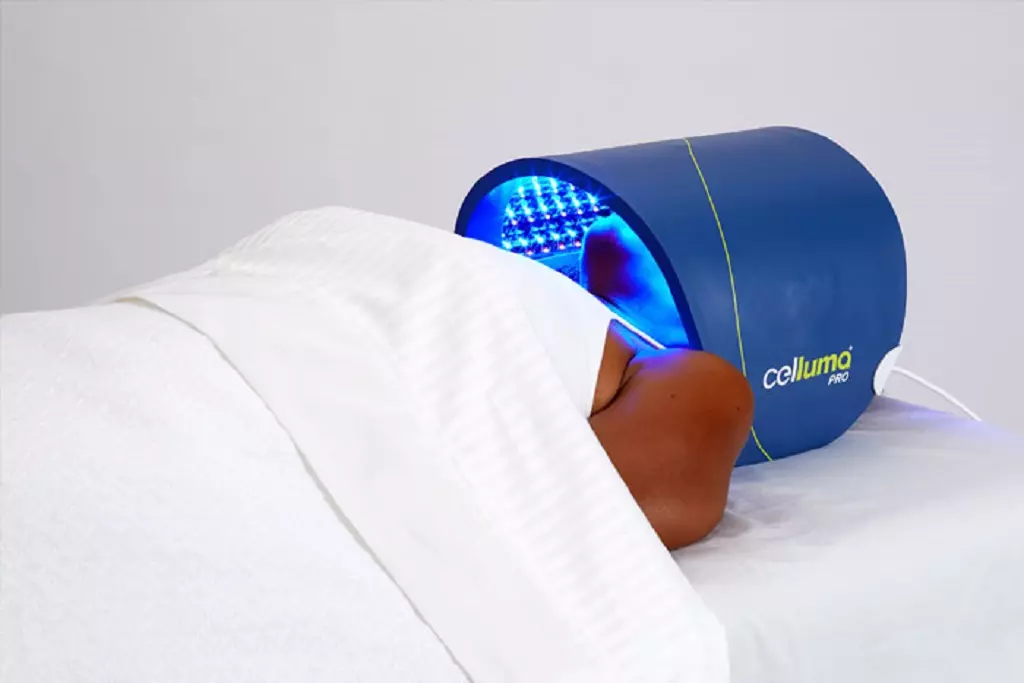 What is Far Infrared Therapy?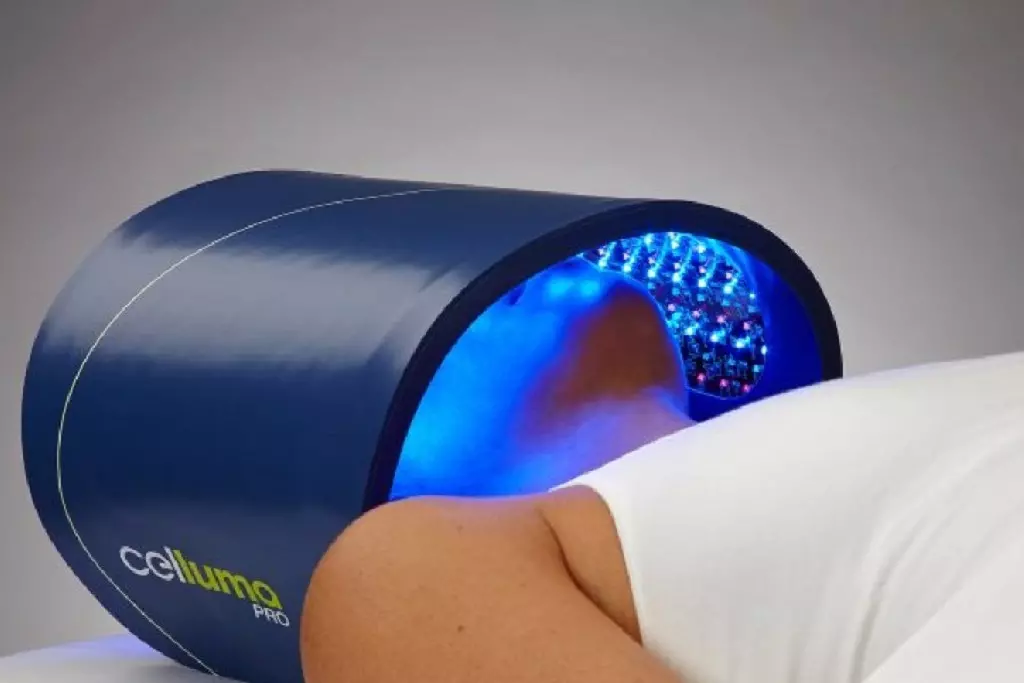 Far infrared therapy utilizes far infrared light, a type of invisible light that has longer wavelengths than visible light. This type of therapy is often combined with red light therapy to enhance its effects. Far infrared light has the ability to penetrate deep into the body, gently heating the tissues and promoting relaxation, improved circulation, and detoxification. It is commonly used to support pain relief, stress reduction, and overall well-being.
What does Red Light Therapy do?
Red light therapy has a range of benefits, particularly when it comes to improving the appearance and health of the skin. It is often regarded as the best red light therapy for face due to its ability to stimulate collagen production, reduce wrinkles, and improve skin tone and texture. The red light wavelengths penetrate the skin, promoting cellular regeneration and enhancing the production of ATP (adenosine triphosphate), which is the energy source for cells.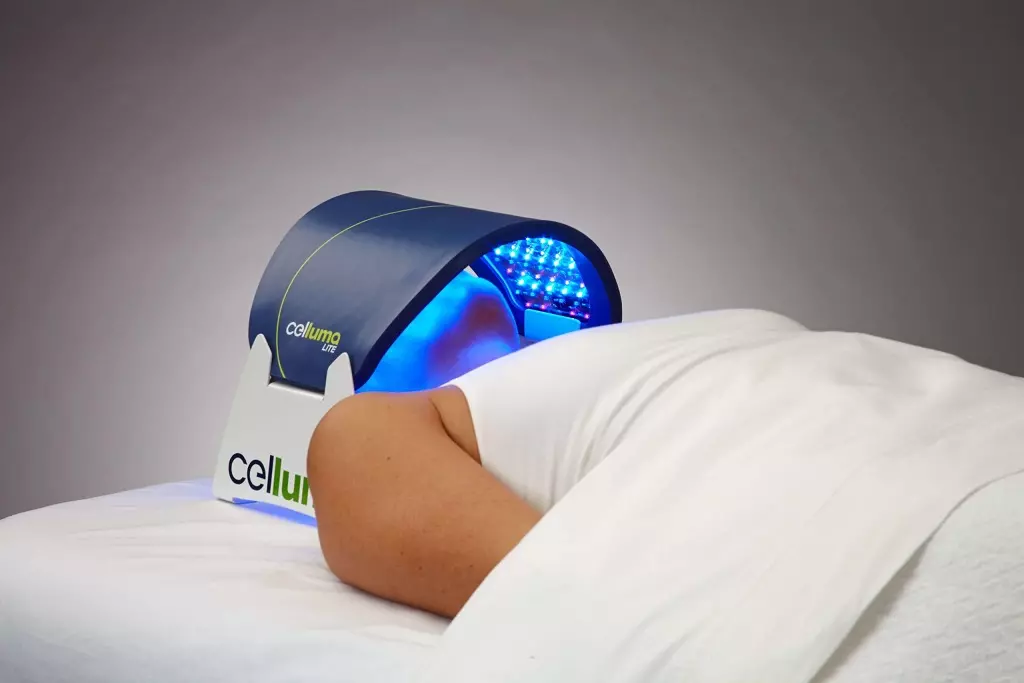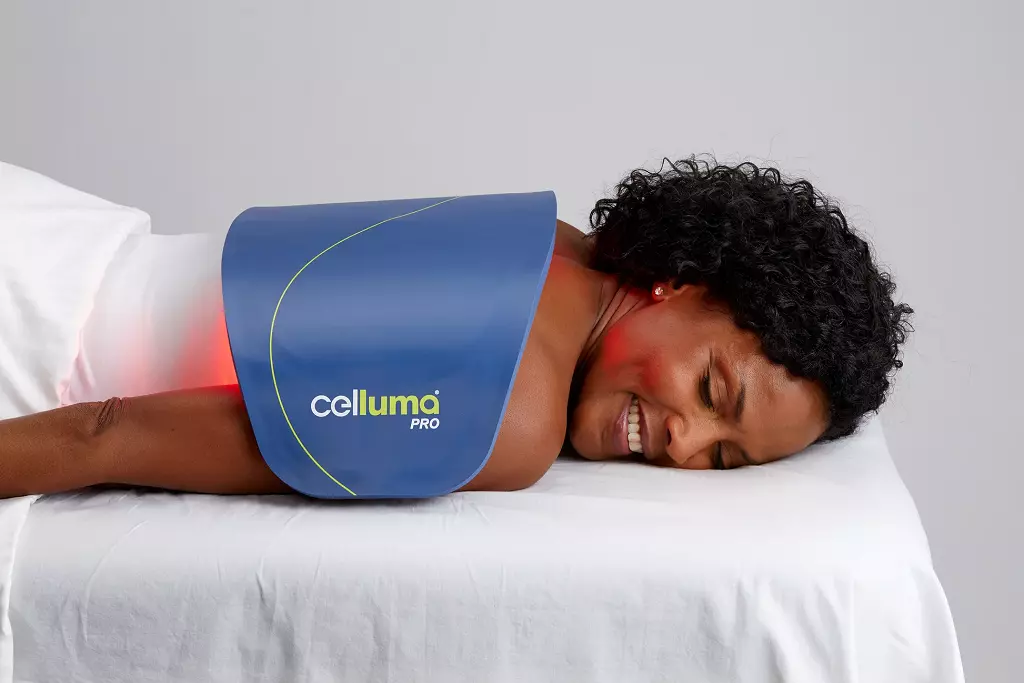 Red light therapy is utilized in the treatment of various conditions and concerns. In terms of skin health, red light therapy for the face is effective in reducing the signs of aging, such as fine lines, wrinkles, and age spots. It can also be beneficial for individuals dealing with acne, as it helps to reduce inflammation, kill bacteria, and promote healing.
Beyond skin benefits, red light therapy for weight loss, as it can aid in the breakdown of fat cells and support metabolism. It has also shown promise in addressing hair loss by stimulating hair follicles and promoting regrowth. Additionally, red light therapy is used as a complementary treatment for individuals with psoriasis, helping to reduce inflammation and improve skin symptoms.
Benefits of Red Light Therapy in Brooklyn, NY
The benefits of red light therapy extend beyond cosmetic improvements. Red light therapy benefits also include pain relief, improved circulation, and reduced inflammation. This therapy can assist in relieving joint pain, muscle soreness, and stiffness, making it valuable for athletes or individuals recovering from injuries.In addition, red light therapy provides the following benefits: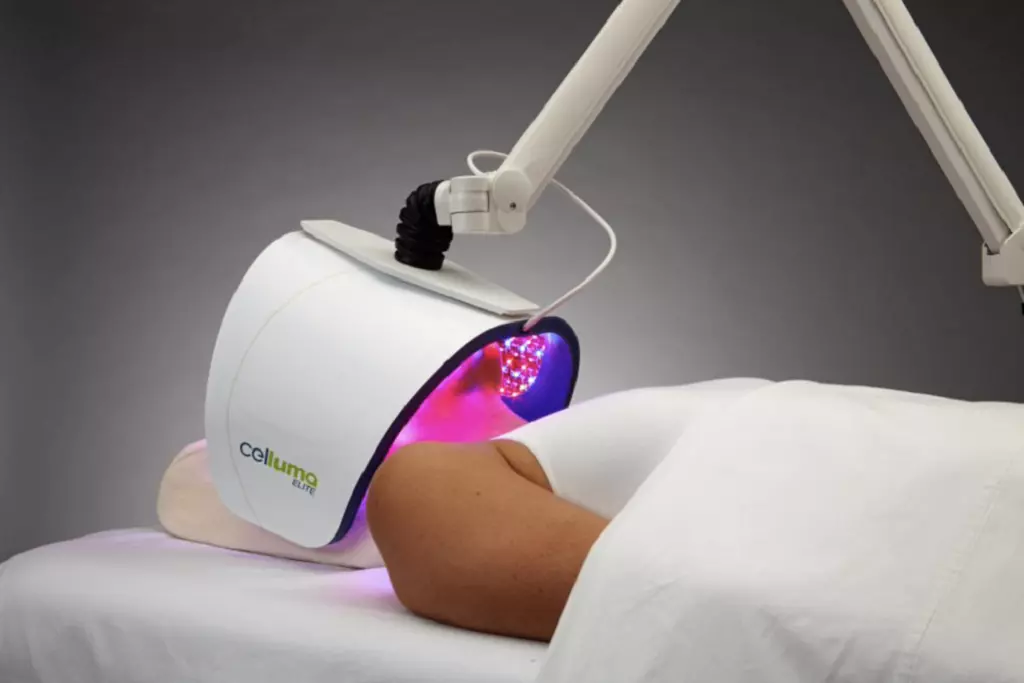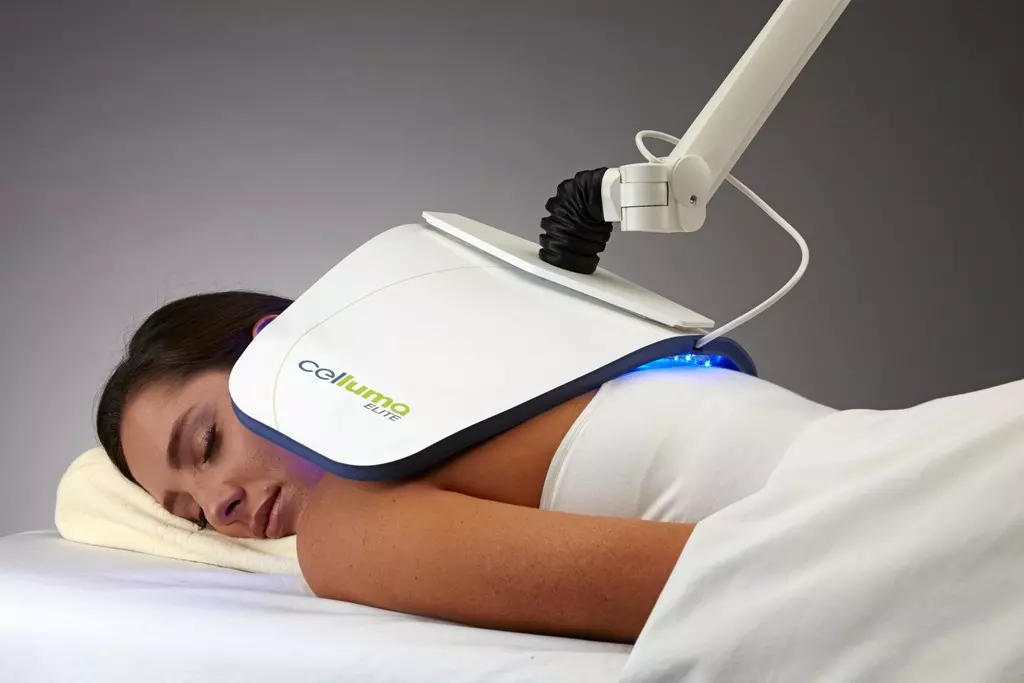 Safely burn fat. The research has shown that people who received the near-infrared light therapy following exercise doubled the amount of fat loss compared to exercise alone.  Other studies have reported similar findings in obese people who combined exercise with red light therapy, but even studies that did not include exercise have reported significant fat reduction from red light therapy alone. 
Wound Repair. Research has shown that skin and muscle cells grown in cultures and exposed to LED infrared light grow 150-200% faster than control cultures not stimulated by the light. The LEDs boost energy to the cell and accelerate healing. 
Enhance Brain Function. The positive effects of red light on brain function are significant and well established scientifically. Red light can help to memorize and recall information, increase your ability to work for long periods of time and have brain functioning optimally for tests.
Eliminate Acne Vulgaris
Relieve Pain
Regrow Hair
Effective for Arthritis
Increases energy (ATP) production
Increases cellular oxygenation
Increases blood flow in the body
Increases CO2 production
Reduces stress hormones
Reduces lactic acid
Reduces inflammation
Reduces free radicals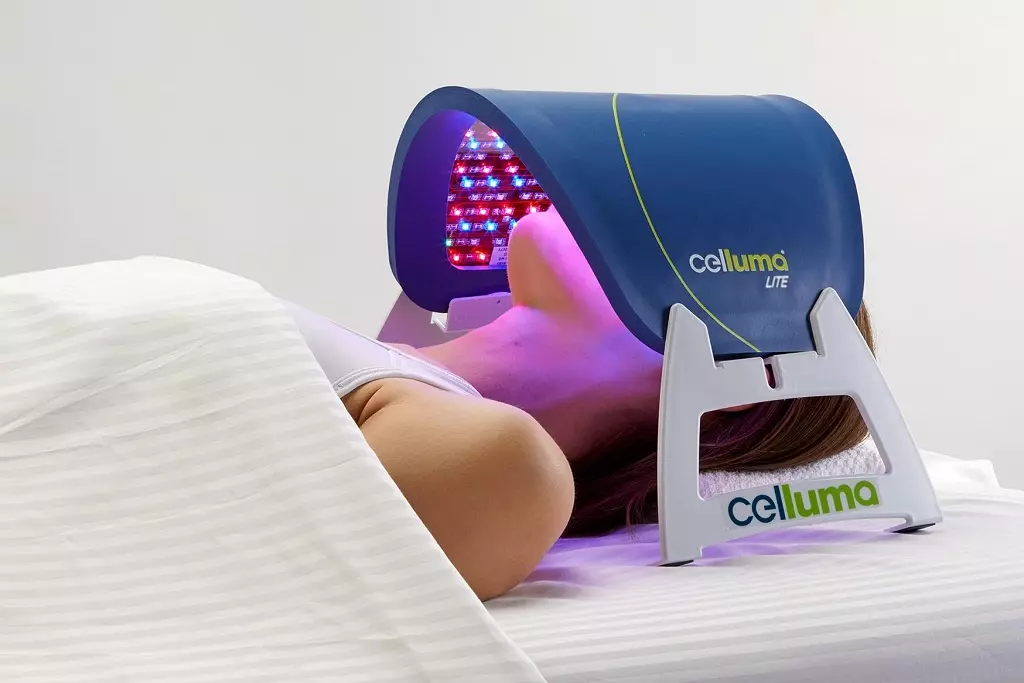 Far-Infrared & Red Light Therapy at Pulse Acupuncture in Williamsburg, Brooklyn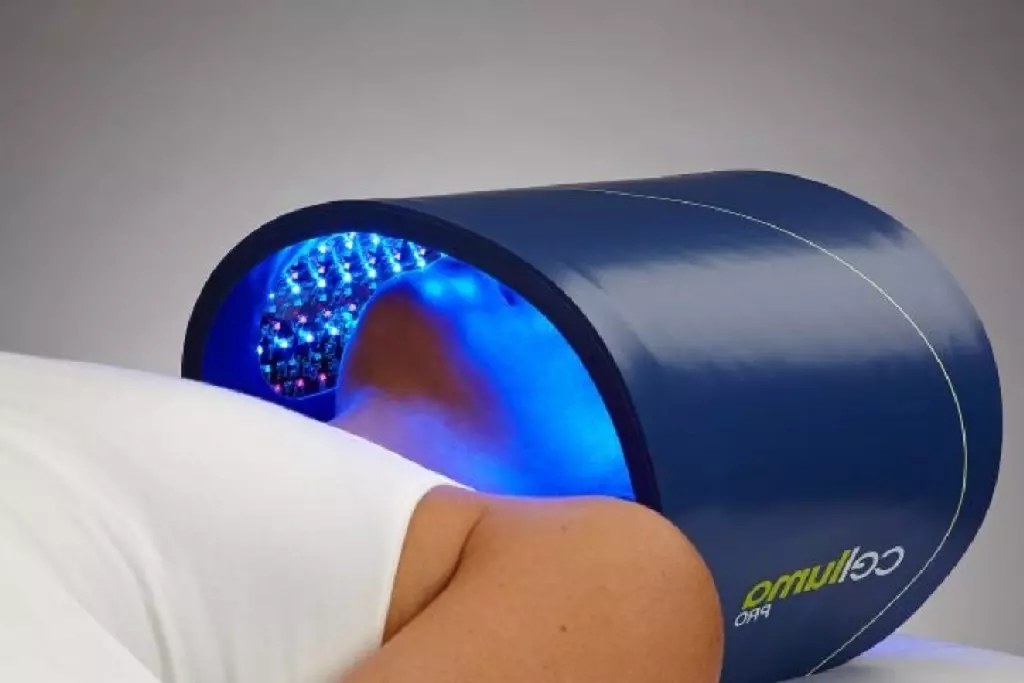 At Pulse Acupuncture in Williamsburg, Brooklyn, the combination of far-infrared and red light therapy is offered to provide optimal results for clients. Their experienced practitioner, Marina Doktorman, incorporates these therapies into their holistic approach to health and wellness.
The combination of far-infrared and red light therapy creates a powerful synergy that promotes deep healing and rejuvenation. By utilizing the best red light therapy for the face and incorporating far-infrared light, Pulse Acupuncture offers a comprehensive treatment that addresses a wide range of concerns.
Marina Doktorman and the team at Pulse Acupuncture take a personalized approach to each individual's needs, tailoring the treatment to target specific concerns and goals. Whether seeking skin rejuvenation, pain relief, or overall wellness enhancement, the combination of far-infrared and red light therapy can provide remarkable results.
In conclusion, red light therapy, far-infrared therapy, and Tui-Na massage are valuable treatments available at Pulse Acupuncture in Williamsburg, Brooklyn. With their numerous benefits, including skin rejuvenation, pain relief, and overall well-being enhancement, these therapies offer a natural and effective approach to optimizing health and vitality. Tui-Na massage, a traditional Chinese therapeutic massage, complements the effects of light therapies, providing deep relaxation and enhancing energy flow. By incorporating the best red light therapy for the face, the power of far-infrared light, and the ancient techniques of Tui-Na massage, Pulse Acupuncture provides a comprehensive treatment option that addresses various concerns, guided by the expertise of Marina Doktorman and their dedicated team. Experience the transformative effects of these therapies at Pulse Acupuncture in Brooklyn, NY, and discover a new level of wellness and vitality.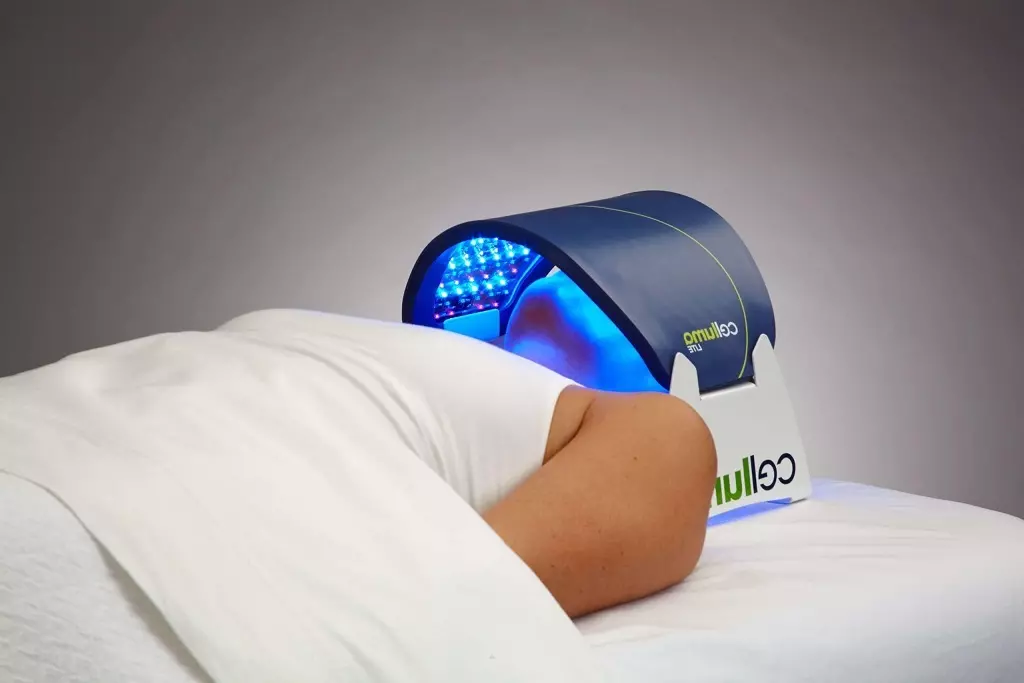 What conditions can you treat with Acupuncture at Pulse Acupuncture in New York?
The World Health Organization currently lists a variety of diseases, symptoms of diseases, or conditions that benefit through treatment from acupuncture. These include:
Neck
Upper back
Low back
Knee injuries
Arthritis
Elbow
Wrist pain
Sport injuries
Thoracic syndrome
Bursitis
Hormonal imbalance
PCOS
UTIs
Frequent urination
PMS
Infertility
Erectile Dysfunction
Miscarriage prevention
Nausea
Baby health
Stress
Anxiety
Depression
Trauma Healing
Insomnia
Acne
Eczema
Dermatitis
Psoriasis
Lichen Sclerosis
Herpes
First visit acupuncture treatment
(includes evaluation, cupping, onnetsu therapy, massage):
$185
Follow-up acupuncture visit (includes cupping, onnetsu therapy, massage)
$165
Cupping (without acupuncture)
$75
Onnetsu Therapy (without acupuncture) 15 min:
$60
First visit: evaluation, acupuncture, serum, moisturizing
cream, gua-sha fascial massage, Celluma Red Light Therapy:
$250


Red Light Therapy Testimonials in Brooklyn
Red Light Therapy in Brooklyn - FAQ