Chinese Herbs Clifton
Chinese Herbs in Clifton, NJ
Chinese Herbs at Pulse Acupuncture Practice, at Clifton, NJ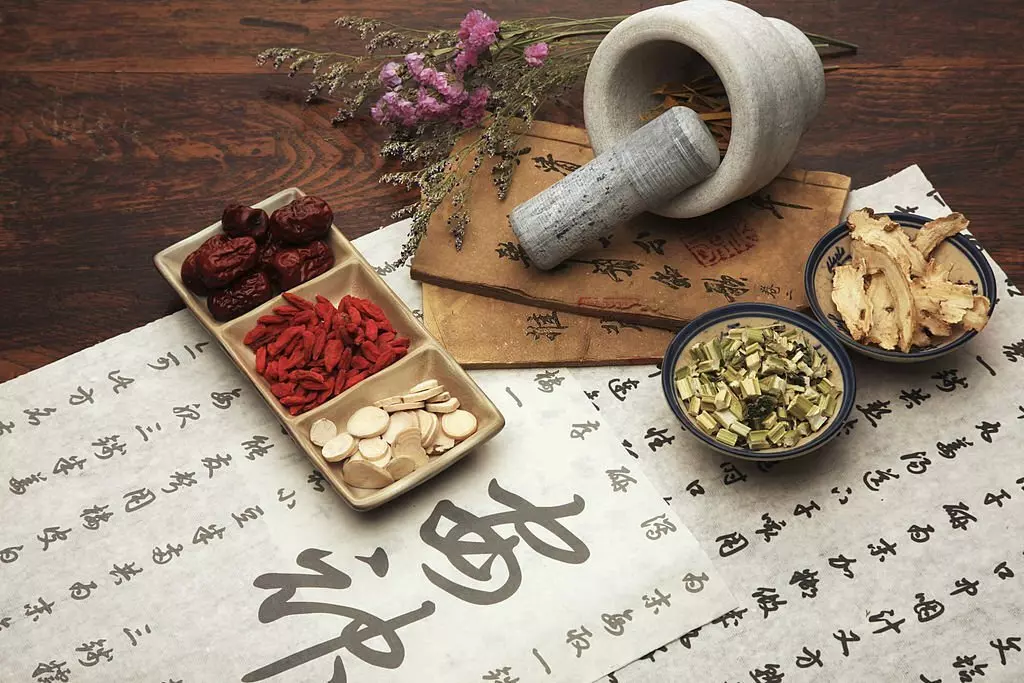 Chinese herbs have been an integral part of traditional medicine for centuries, and they are readily available in Clifton, NJ. Pulse Acupuncture, located in the vibrant neighborhood of Clifton, NJ, offers a comprehensive range of herbal medicine options as part of their holistic health services. Chinese herbal medicine at Pulse Acupuncture provides personalized herbal remedies to support their patients' health and well-being.
What is Herbal Medicine in Clifton, NJ?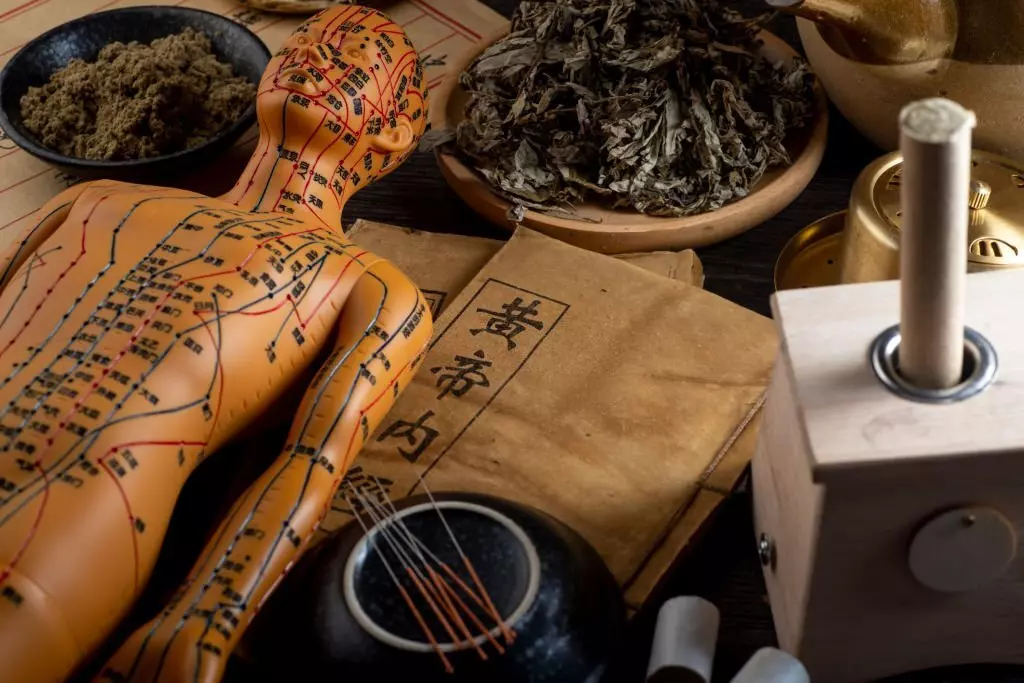 Herbal medicine, also known as botanical medicine or phytomedicine, refers to the use of plants and plant extracts for medicinal purposes. In Clifton, NJ, herbal medicine encompasses the principles and practices derived from traditional Chinese medicine herbs. Traditional Chinese medicine recognizes the power of nature in promoting healing and restoring balance within the body. Chinese herbal medicine at Pulse Acupuncture draws upon this ancient wisdom to offer natural and effective remedies.
What conditions is Herbal Medicine used for?
Chinese herbal medicine is used to address a wide range of conditions and health concerns. In Clifton, NJ, Chinese herbs are commonly prescribed for weight loss, fertility support, and inflammation management. Chinese herbs for weight loss often include blends that support metabolism, digestion, and energy balance. These herbs work synergistically to help individuals achieve and maintain a healthy weight.
Chinese herbs for fertility have been used for centuries to enhance reproductive health and increase the chances of conception. Herbal formulas are tailored to address specific underlying causes of infertility and support the overall balance of the reproductive system.
Inflammation is a common underlying factor in many chronic health conditions. Chinese herbs for inflammation focus on reducing inflammation, boosting the immune system, and supporting the body's natural healing processes. These herbal formulas often include anti-inflammatory herbs known for their therapeutic properties.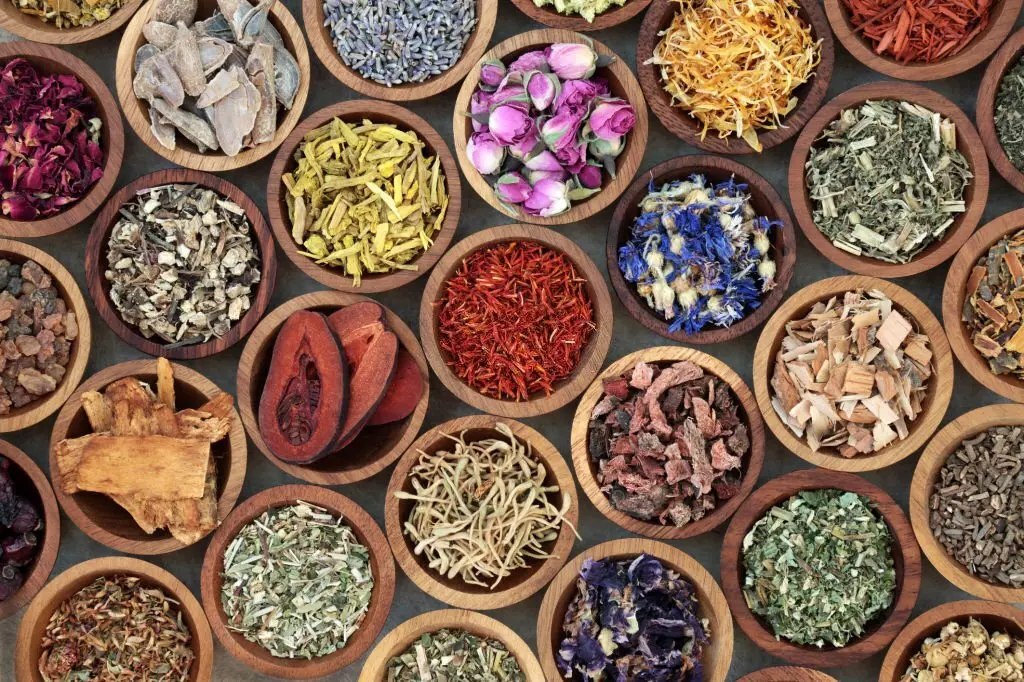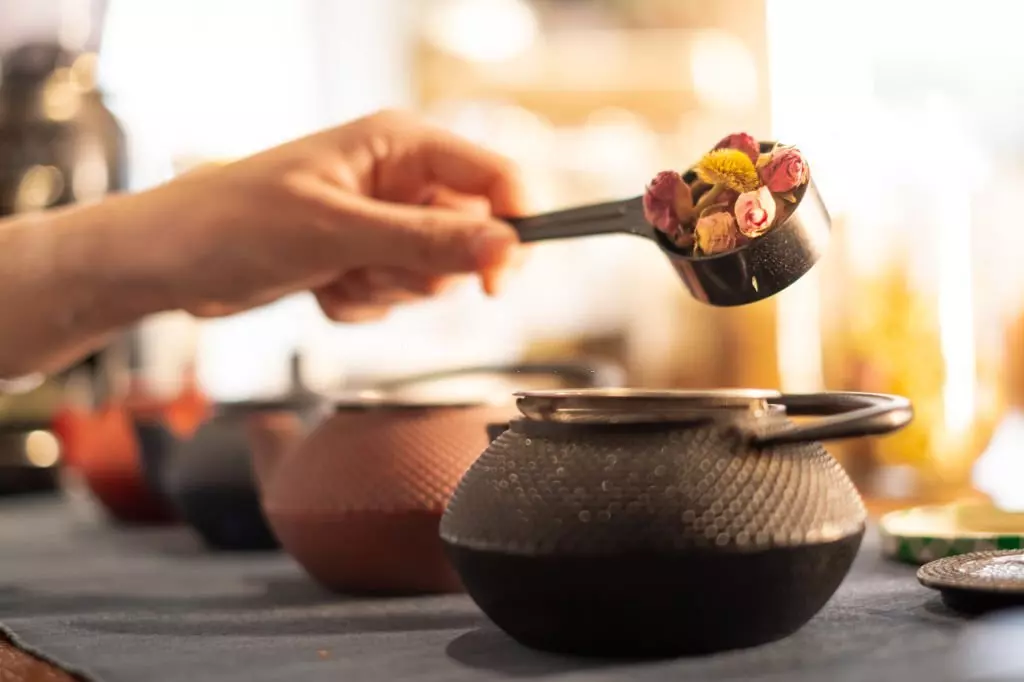 The safety of Chinese herbs and practices like moxibustion in Clifton depends on various factors, including the quality of the herbs, proper formulation, and guidance from a qualified herbalist. Pulse Acupuncture in Clifton, NJ, ensures the use of the best Chinese herbs sourced from reputable suppliers. Their skilled practitioners, including herbalist Marina Doktorman, have extensive knowledge of Chinese herbal medicine and carefully select and combine herbs to create personalized formulas for their patients. This approach ensures both efficacy and safety in the use of Chinese herbs.
Chinese herbal medicine has a long history of safe usage when prescribed by trained professionals. However, it is essential to consult with a qualified herbalist or healthcare provider to determine the appropriate herbal formulas and dosages for individual needs. This personalized approach helps to optimize the benefits of Chinese herbal medicine while minimizing any potential risks or interactions.
What are the benefits of Chinese Herbal Medicine at Pulse Acupuncture in Clifton, NJ?
Chinese herbal medicine offers a multitude of benefits for individuals seeking natural and holistic healthcare options. At Pulse Acupuncture in Clifton, NJ, the herbal medicine benefits are integrated into their comprehensive treatment approach. Some of the key benefits include: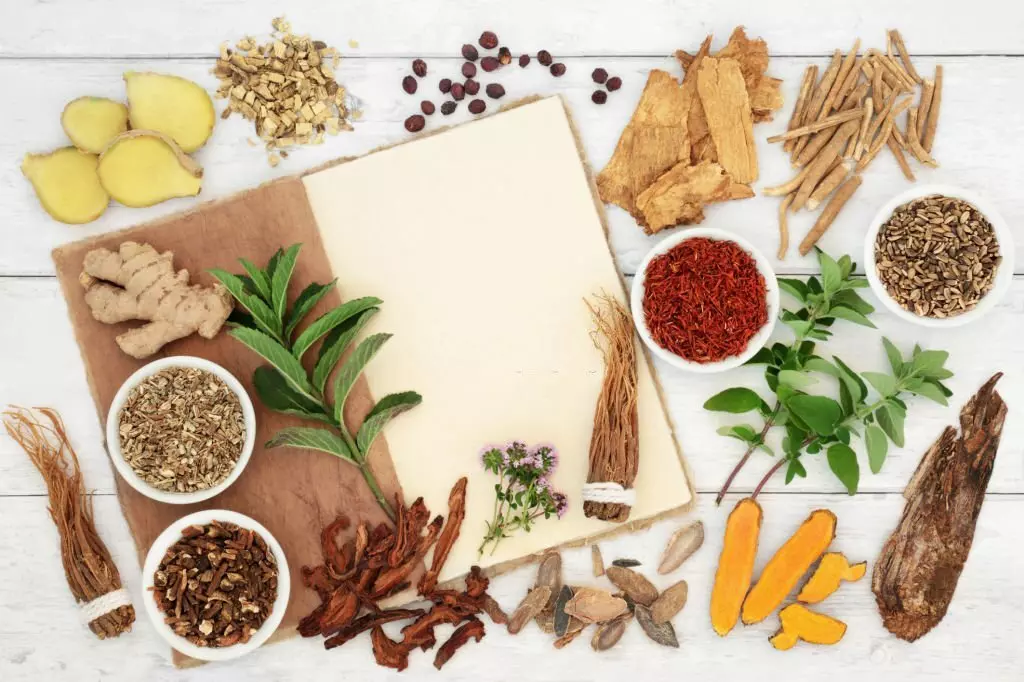 1. Personalized Approach: Chinese herbal medicine allows for customized treatment plans tailored to each patient's specific needs. Herbal formulas are carefully selected and adjusted to address the underlying imbalances and promote optimal health.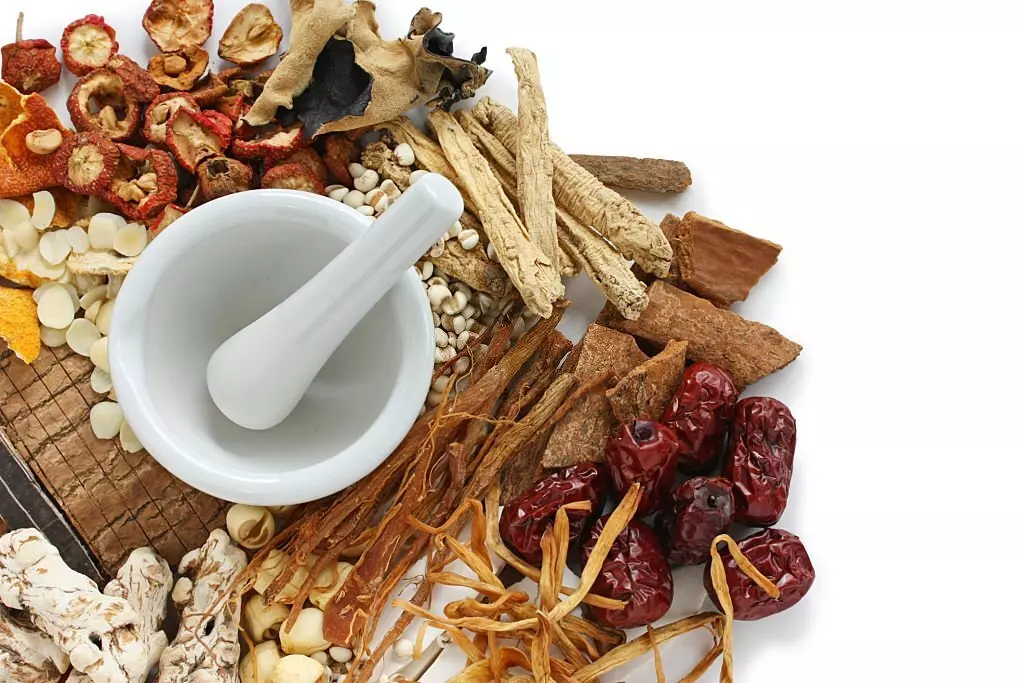 2. Holistic Healing: Chinese herbal medicine aims to treat the root cause of the condition, rather than merely managing symptoms. By addressing the underlying imbalances within the body, Chinese herbs support holistic healing and long-term well-being.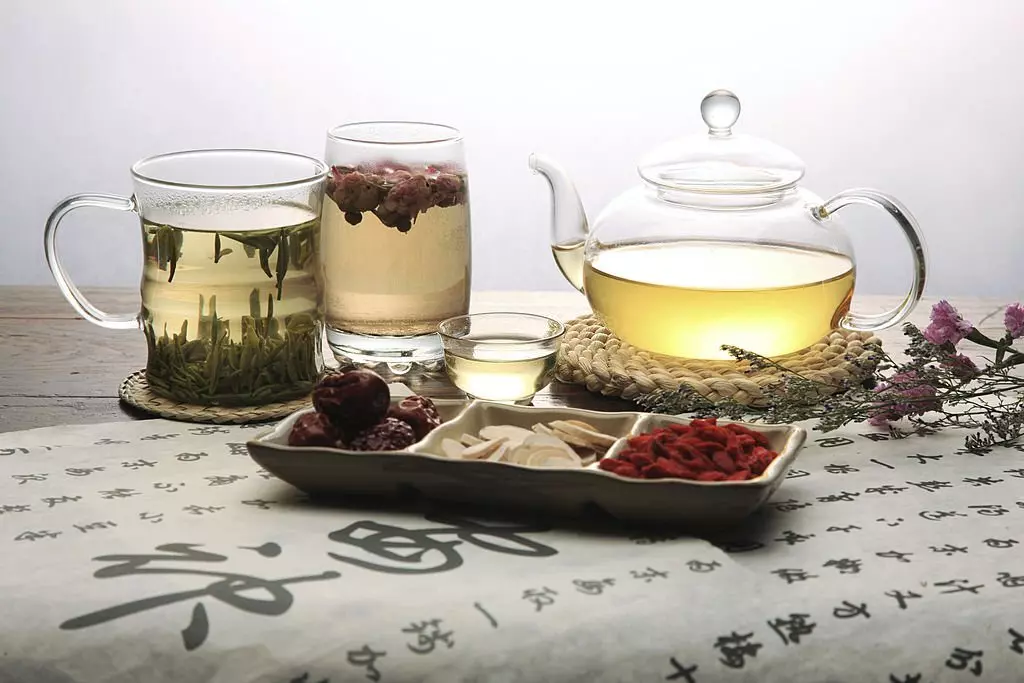 3. Fewer Side Effects: When used correctly, Chinese herbs are known to have fewer side effects compared to conventional medications. The natural composition of herbs and their synergistic interactions contribute to a gentle yet effective approach to healing.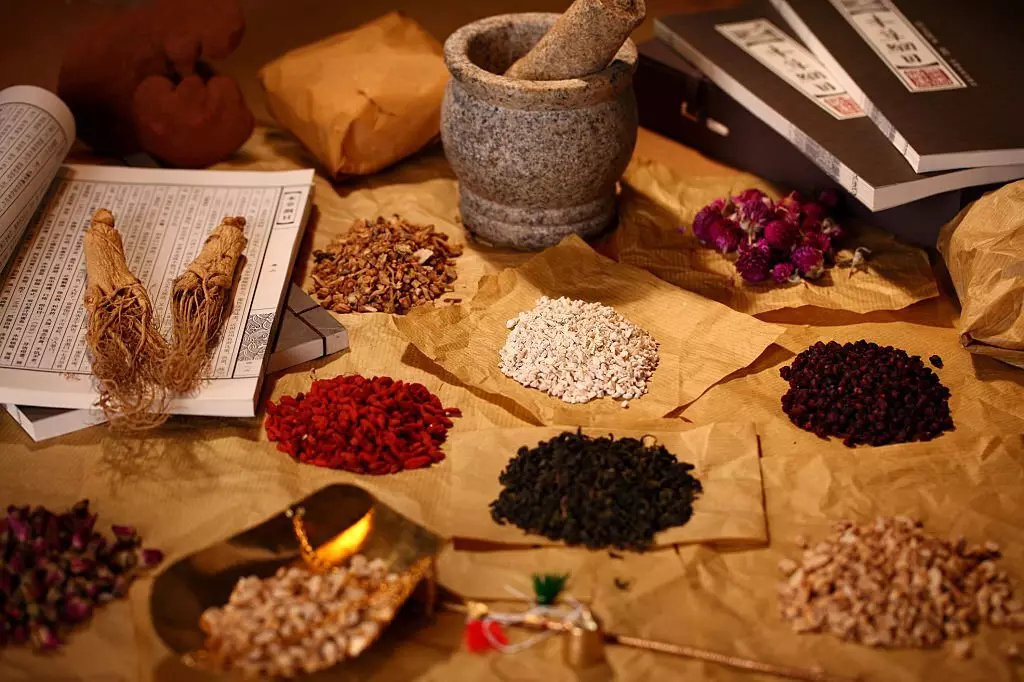 4. Complementary to Acupuncture: Chinese herbal medicine works synergistically with acupuncture to enhance the overall therapeutic effects. The combination of acupuncture and herbal medicine creates a comprehensive treatment approach that supports the body's natural healing mechanisms.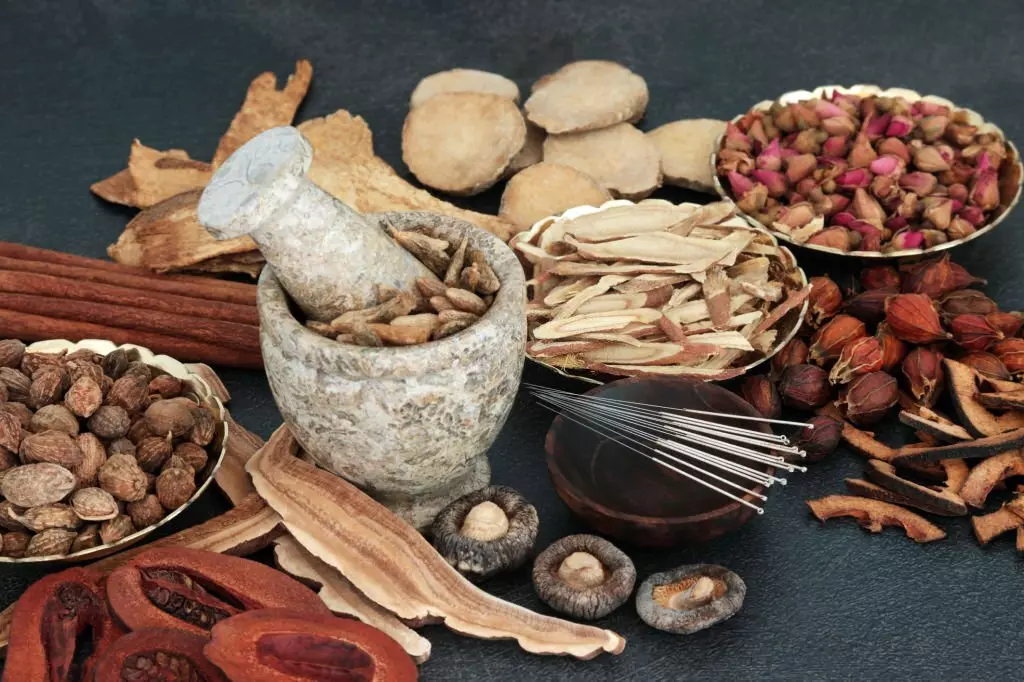 5. Well-Established Tradition: Chinese herbal medicine has a rich history of usage and refinement over thousands of years. The accumulated knowledge and experience have led to a vast repertoire of herbal formulas that address a wide range of health concerns.
How do Chinese Herbs work at Pulse Acupuncture in Clifton, NJ?
Pulse Acupuncture in Clifton, NJ, has a team of experienced practitioners, including herbalist Marina Doktorman, who specialize in Chinese herbal medicine. They utilize a comprehensive diagnostic approach to assess the patient's condition and identify the underlying imbalances. Based on this assessment, they create customized herbal formulas that target specific areas of concern and support overall health.
Chinese herbs work by interacting with the body's natural energy pathways and restoring balance. These herbal formulas contain a combination of herbs carefully selected for their specific properties and therapeutic actions. The synergistic interactions among the herbs enhance their overall efficacy and promote optimal health.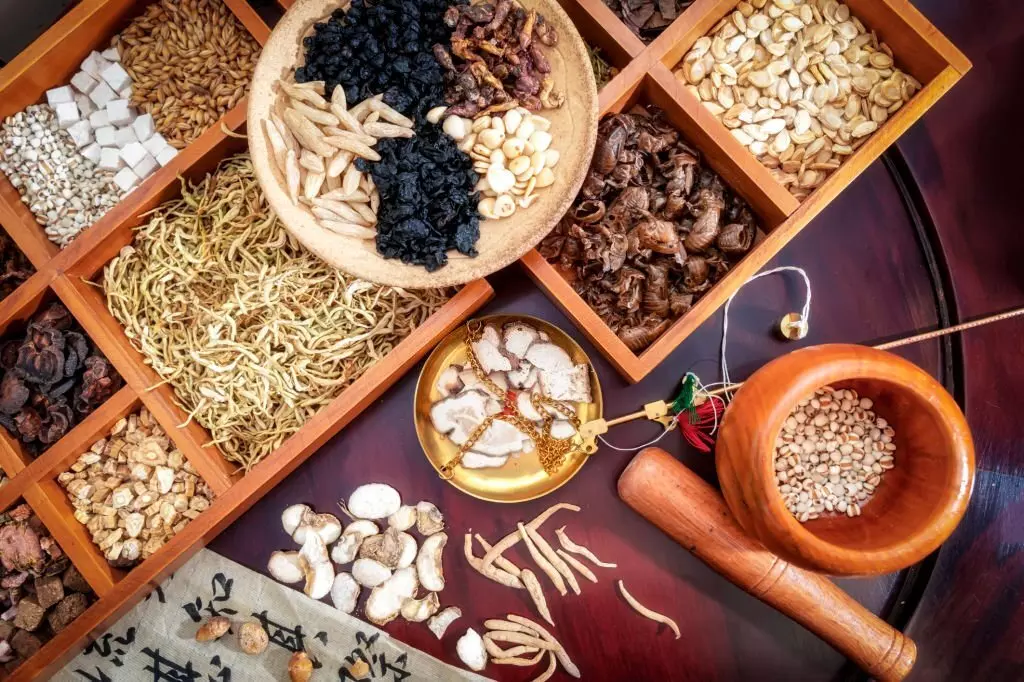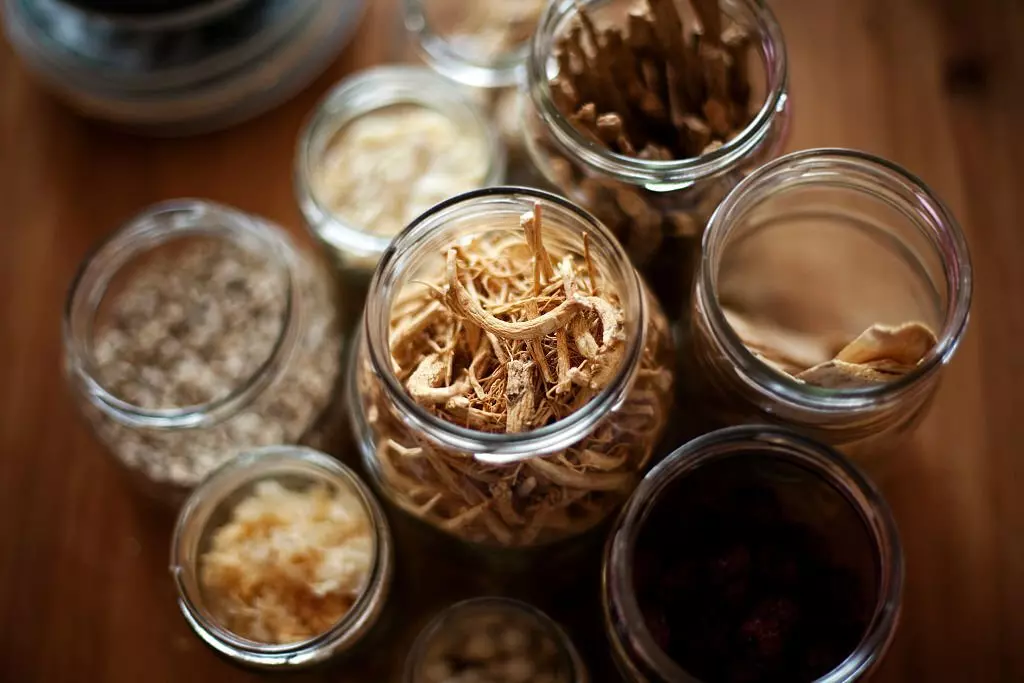 The herbalist at Pulse Acupuncture closely monitors the patient's progress and adjusts the herbal formulas as needed. This personalized approach ensures that the treatment evolves along with the patient's changing needs, providing ongoing support for their health journey.
In conclusion, Chinese herbal medicine is a valuable modality offered at Pulse Acupuncture in Clifton, NJ. With its personalized approach, holistic healing benefits, and expert guidance from herbalist Marina Doktorman, Pulse Acupuncture provides patients in Clifton with access to the therapeutic power of Chinese herbs. Whether addressing weight loss, fertility concerns, inflammation, or other health conditions, Chinese herbal medicine at Pulse Acupuncture offers a natural and effective path to wellness.
What conditions can you treat with Acupuncture at Pulse Acupuncture in Clifton, NJ?
The World Health Organization currently lists a variety of diseases, symptoms of diseases, or conditions that benefit through treatment from acupuncture. These include:
Neck
Upper back
Low back
Knee injuries
Arthritis
Elbow
Wrist pain
Sport injuries
Thoracic syndrome
Bursitis
Hormonal imbalance
PCOS
UTIs
Frequent urination
PMS
Infertility
Erectile Dysfunction
Miscarriage prevention
Nausea
Baby health
Stress
Anxiety
Depression
Trauma Healing
Insomnia
Acne
Eczema
Dermatitis
Psoriasis
Lichen Sclerosis
Herpes
First visit: (includes evaluation, cupping, onnetsu therapy, massage):
$145
Follow-up acupuncture visit (includes cupping, onnetsu therapy, massage)
$125
Cupping (without acupuncture)
$75
Onnetsu Therapy (without acupuncture) 15 min:
$60
Dome Fir-Light
(only for Clifton location)
$40/40min
$60/60min
First visit: evaluation, acupuncture, serum, moisturizing
cream, gua-sha fascial massage, Celluma Red Light Therapy:
$250


Chinese Herbs in Clifton, NJ - FAQ